30 Years Of Experience. 30 Minute Response Time!
Complete Water Damage Restoration Services
We offer quality emergency water damage restoration for homeowners & businesses from damage assessment to a thorough cleanup. We understand that disasters strike at any time and our experienced professionals are on site within 30 minutes!
When your home or business experiences water damage, we realize how upsetting the damage can be to your valuable space. We have years of experience in restoring structures back to pre-loss conditions quickly, by using state of the art technology and equipment which focuses on restoring your space.
Our qualified and professional technician team will make you feel a peace of mind as they thoroughly assess the damage, dry and dehumidify the space and then perform other restoration services to make your home or business look and smell like new! We are on site within 30 minutes and by arriving on time, we can address the situation immediately so any secondary damage such as mold can be avoided.

All insurance companies accepted!
We Work Directly With Your Insurance Company And Will Help With Your Deductible!
Our Water Damage Restoration Process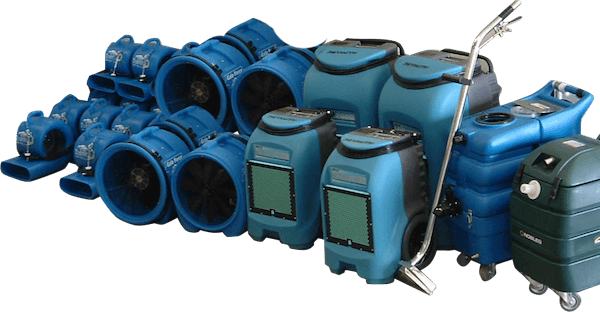 LATEST FLOOD RESTORATION EQUIPMENT & TECHNOLOGY
We offer only the latest technology & superior equipment including dehumidifiers, blowers, and dryers when we restore your area to pre-loss conditions. Upon entering your house or business, we use professional moisture detection equipment to evaluate and document the conditions within the building and the moisture content of materials in those affected areas. We also evaluate and document the source and the time of the water intrusion, visible deterioration, pre-existing damage and microbial growth that has occurred so we can perform an accurate assessment of the problem. Additionally, we establish drying goals for affected building materials and contents near the beginning of the restoration process.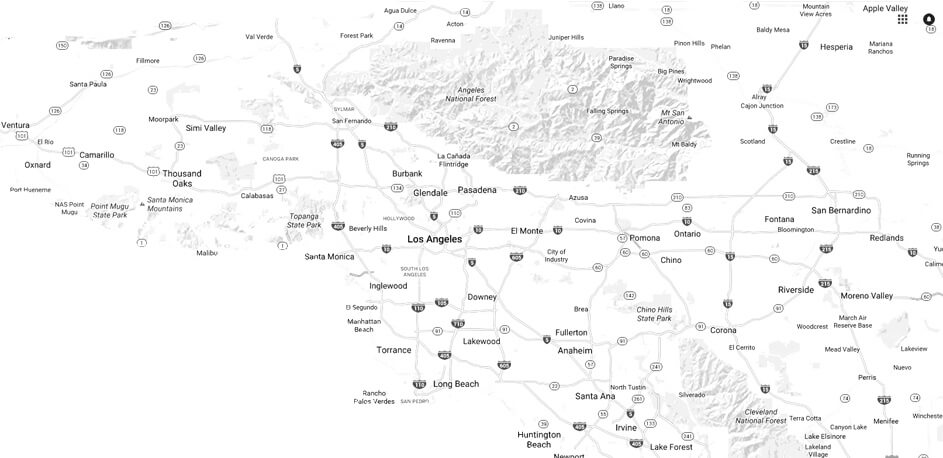 OUR SERVICE AREAS
Santa Clarita 

San Fernando Valley 

Ventura Country 

Los Angeles 

and all of Orange County
 GIVE US A CALL
877-918-0686