30 Years Of Experience. 30 Minute Response Time!
Water Damage Restoration, Burbank, California
Do you have a flooding problem in Burbank, California?  Or are you wondering  if you really have a problem?  If you've had a spill or leak that wets more than a small part of a room then you do have an emergency calling for immediate action to prevent water damage.  And of course the more water there is the more difficult it will be to thoroughly remove before it causes wood floors and even framing to warp and split, wall board to crumble, and health hazards to set in.  You may well have only a 1-day window to prevent our that.  That why we're always ready 24 hours a day with truly professional water damage restoration, mold remediation, and sewage damage clean up services.  We'll meet insurance requirements, and quickly get your home or business looking like new and your life back to normal.
Choose Regal Restoration Masters
We're your Burbank water damage restoration professionals, with thirty years experience and thirty minute response time.  We're of course fully licensed and insured.  Our well trained certified technicians and skilled crews are ready 24/7/365.  And we back them with the latest in water restoration technologies such as powerful water extraction gear, refrigerant dehumidifiers, spot heaters, powerful air movers, HEPA air filtration systems, and ozone generators.  As a licensed general contractor we can also take care of any repairs and reconstruction your home or business might need.
Insurance Issues
We work directly with insurance companies, meeting their many requirements and billing them directly.  Regal's staff will inventory damages and mitigation steps with detailed written reports and photographs for smoother sailing on your claims processing.
All insurance companies accepted!
Our Burbank Services
Our water damage specialists are highly trained experts, following IICRC guidelines to dependably achieve the best results.  Those guidelines specify procedures and precautions based on the scope of flooding (little or no wet carpet, wet flooring and lower walls in one or more rooms, saturated floors and water seeping upwards over a foot inside walls, stone and other materials also saturated) and source contamination (such as directly from plumbing, from washing machines and dishwashers, sewage contamination).
Water Restoration
In a very short time water seeps in everywhere, even deeply within the structure.  After a careful examination of the extent of flooding and health hazards we'll prepare a detailed plan of action that typically includes the following phases.
Water removal via drainage or rapid pump out.
Water extraction to remove as much liquid on and near the surface as possible.
Cleaning and sanitation, including building surfaces, upholstery, rugs, and carpets using special-purpose cleansers and specialized methods.
Structural dry out to actively pull out excess moisture from deep within the building's structure.
Odor removal by ozone neutralization, not just a fragrance to cover it up.
Debris removal, repairs, and reconstruction.
Our technicians measure moisture content, not just temperature and humidity, to assure the fastest drying.  Moisture that could linger weeks or even months under natural evaporation are gone in just a few days, so secondary damage is kept to an absolute minimum.  That saves money in the big picture, and that's why insurance companies require many of the specific steps.  It also means the building will be back to pre-loss condition all the sooner.
Mold Removal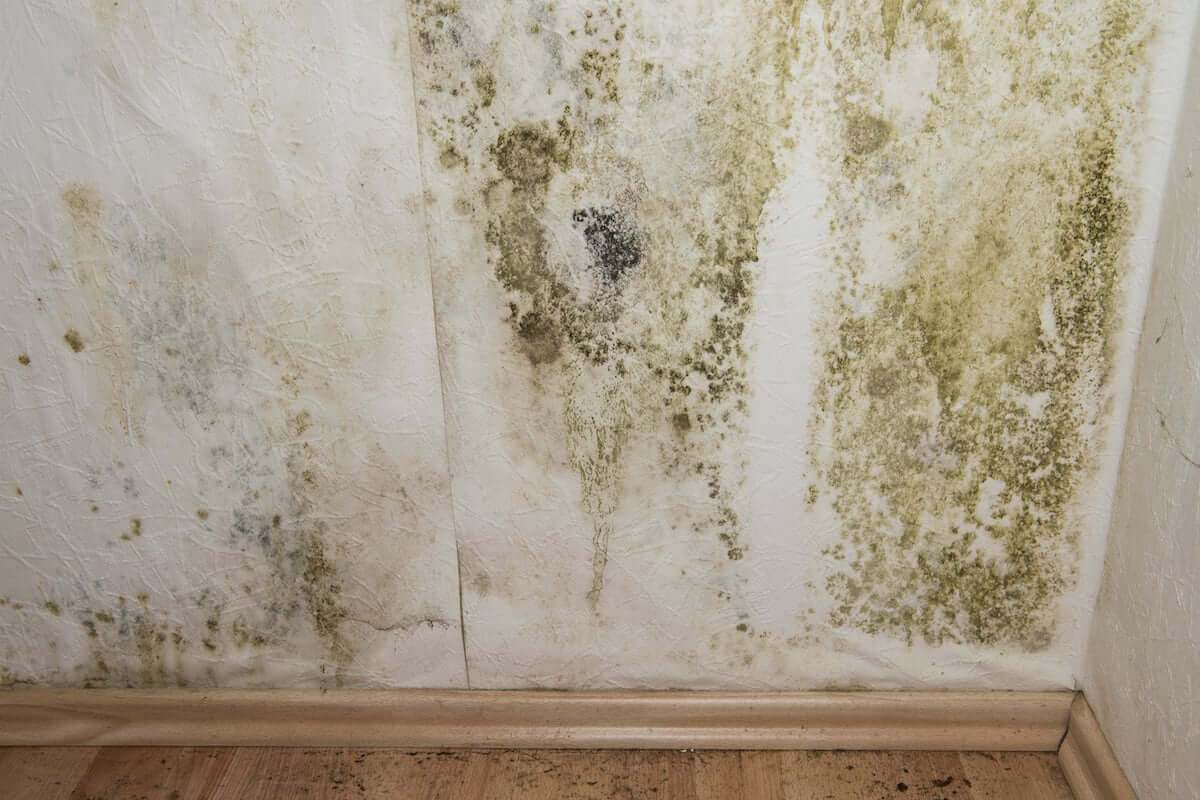 You may have seen some fuzzy patches, noticed some musty odors, or perhaps family members are experiencing allergies and flu-like symptoms.  A fungus, mold can grow rampant completely hidden in dark places such as under carpeting and inside walls.  Health issues can become very serious with prolonged exposure, so if you even suspect a problem give us a call.
We'll start with an evaluation and test for toxic varieties such as black mold.  Our licensed mold remediation experts will isolate the work area to prevent the spread of spores and toxins then complete thorough mold removal from the affected area.  They'll decontaminate the rest of the building with thorough cleaning and apply non-toxic antifungals to further guard against regrowth.
Sewage Cleanup and Flooding Cleanup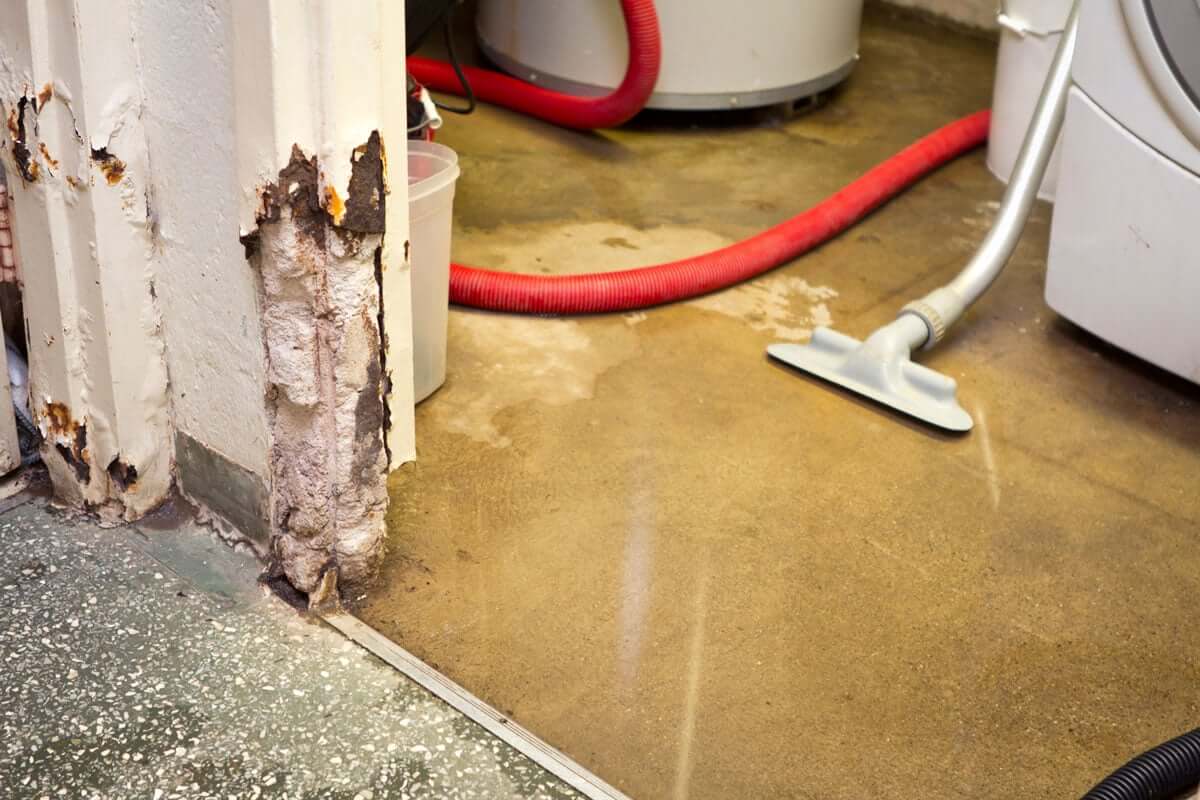 Water from natural flooding, and of course that from a sewage back up or toilet over flow, is a major health hazard and must be treated accordingly.  Did you know that the bacteria, viruses, and fungi it contains easily become airborne?  So our microbial remediation experts will take care of worker protection, isolation from the rest of your home or business, and then get down to meticulously thorough cleaning and disinfection.  Anything that came in direct contact with sewage must be sterilized or discarded, so our services also include debris removal as well as crawl space cleaning and drying.
Repairs and Reconstruction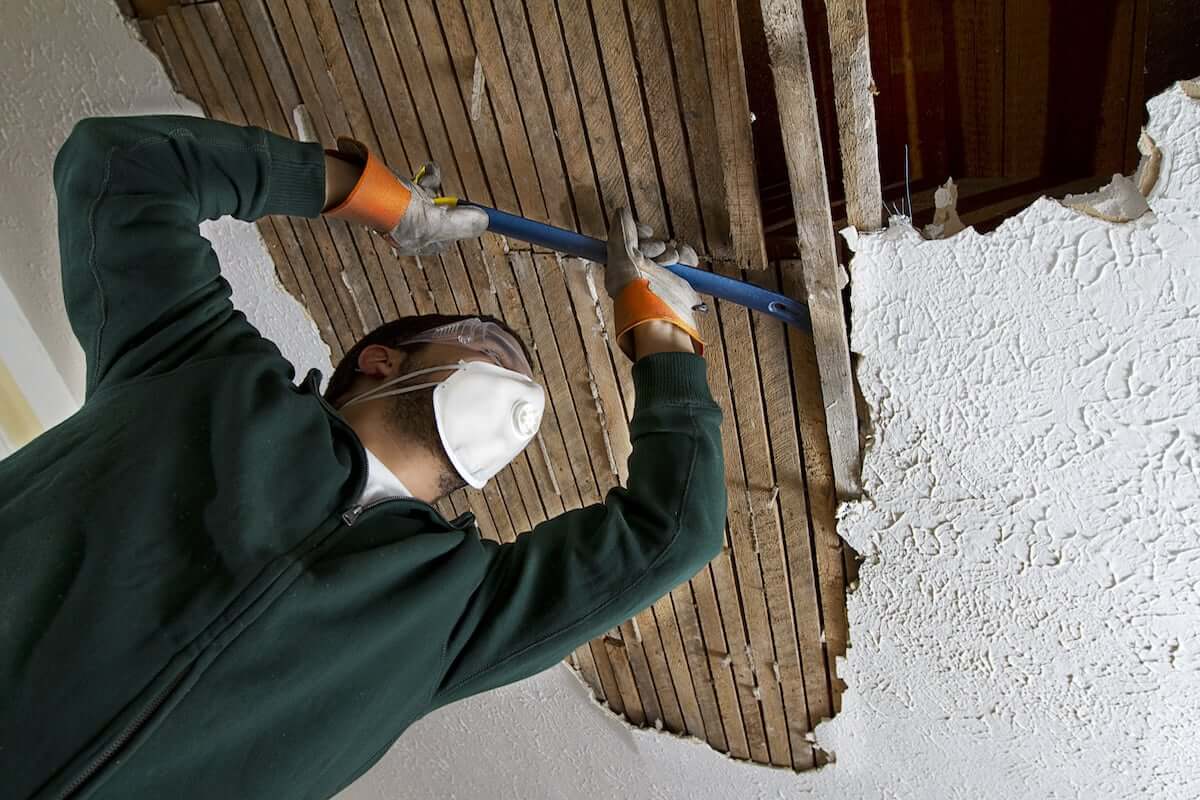 Due to direct water damage as well as contamination by sewage and mold repairs are often necessary.  Our skilled crews are also ready for major reconstruction, including sub-floors, flooring, walls, windows and doors, cabinets, roofs, and roofing.  Even electrical, plumbing, and HVAC.  As part of our respect for our customers and the environment, Regal's supervisors will make sure that everything's cleaned up, hauled away, and properly disposed of.
Be Prepared, Burbank California
Just a few years ago most people in Burbank California wouldn't have given flood preparation a second thought.  But that changed with urban flooding and flood warnings over the last several years.  Going back further www.usa.com notes that between 1910 and 2010 there were 184 flood incidents within 50 miles of Beautiful Downtown Burbank.  The city has provided preparation guidelines at http://www.burbankca.gov/departments/public-information-division/emergency-preparedness.  So get prepared while the consequences of even "just" a plumbing problem are still fresh in your mind.