30 Years Of Experience. 30 Minute Response Time!
Professional Water Damage Restoration Glendale, California
Does your home or business have a flooding emergency in Glendale, Califronia?  Anything more than a few square feet of soaked flooring calls for professional attention to avoid secondary water damage repairs.  Regal has been providing complete water damage restoration services, including mold remediation and sewage damage cleanup, for some 30 years.  Our experts and advanced equipment are ready every day of the year, 24 hours a day, for dependable arrivals anywhere in Glendale in just 30 minutes.
Choose Regal Restoration Masters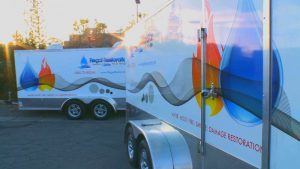 We're the local water damage specialists, ready to return your home or business to pre-loss conditions.  We serve Glendale homes and businesses with an array of state-of-the-art equipment for drying, cleaning, and deodorizing.  And our crews include highly-trained and certified water damage specialists.  A fully licensed and insured flood damage restoration company, we're also a licensed mold removal contractor.
We'll work directly with any insurance company to save you time and trouble.  We can even help with your deductible.  Our years of experience tell us what documentation is necessary for a smooth claims process, and what mitigation steps are necessary for secondary losses to qualify for coverage.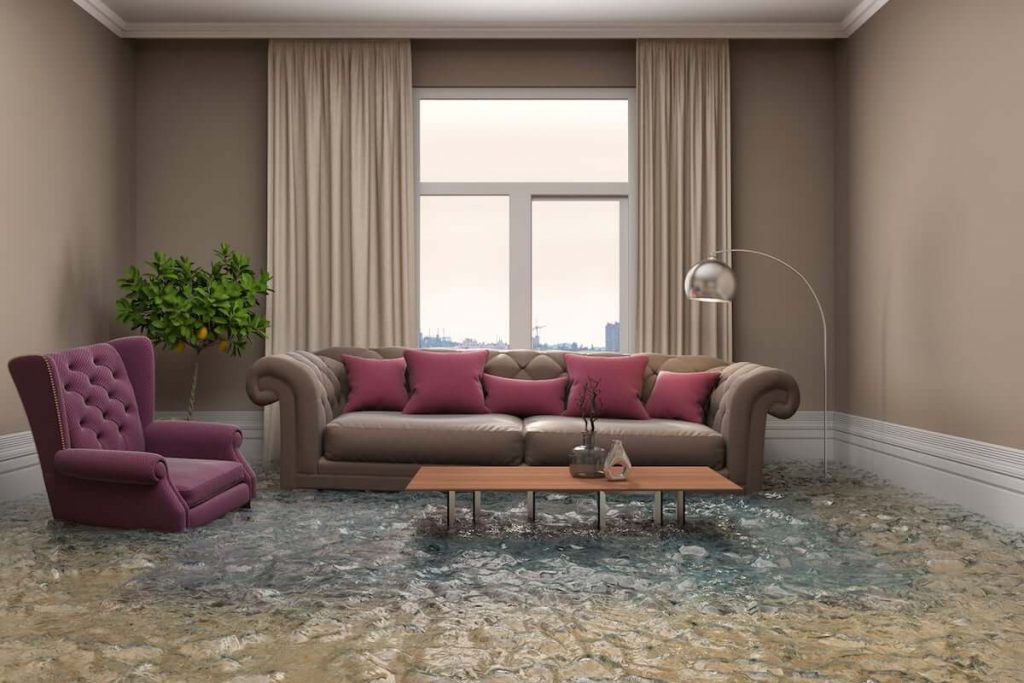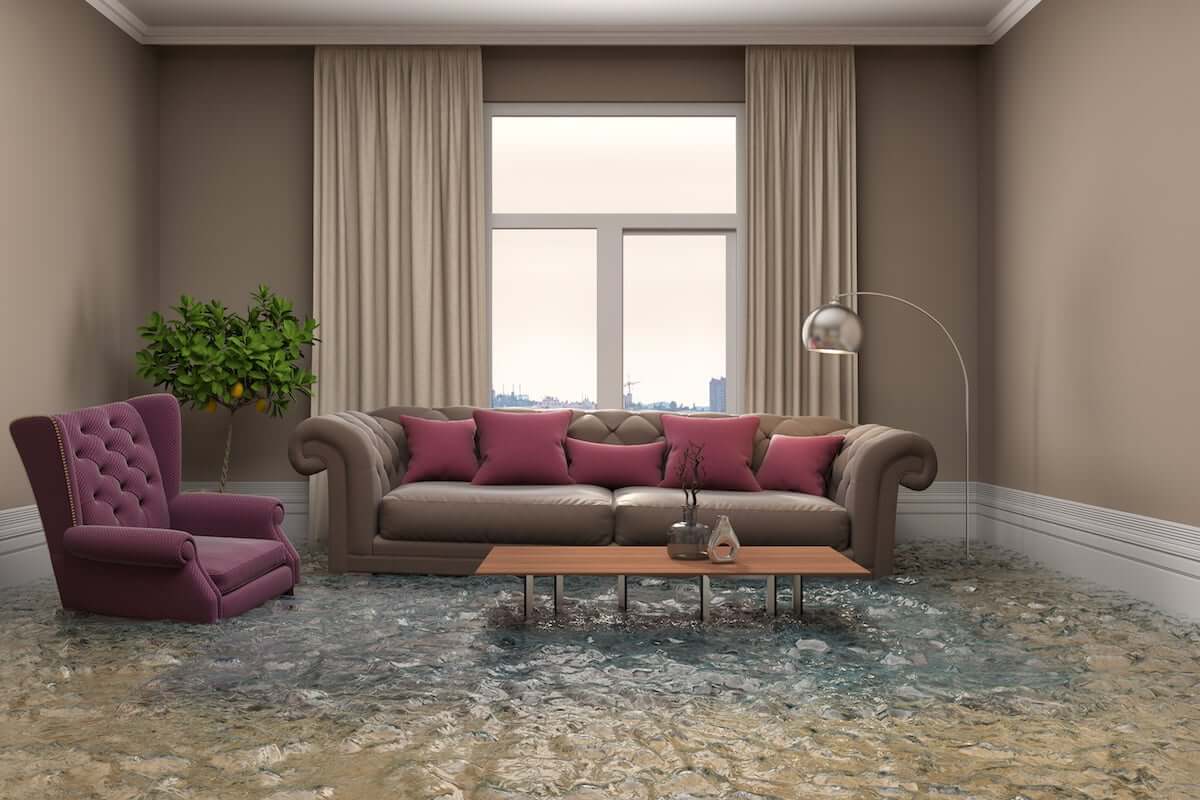 Water Damage Restoration in Glendale
Our Glendale professional water restoration services go far beyond what any cleaning service can tackle, with technically advanced processes.  After any pump out and initial cleaning and disinfection, our water damage restoration crews then use specialized water extraction gear on walls, ceilings, and floors.  That immediately lowers humidity and speeds the drying process.  But dampness is still lurking deep within the structure.  So we next deploy a variety of equipment such as commercial-grade air movers and refrigerant dehumidifiers to complete a thorough structural dry out in just a few days.  During that time we'll use moisture detectors and make adjustments for the fastest possible drying.  Our certified technicians can also clean and restore rugs, carpet, upholstery, and other possessions.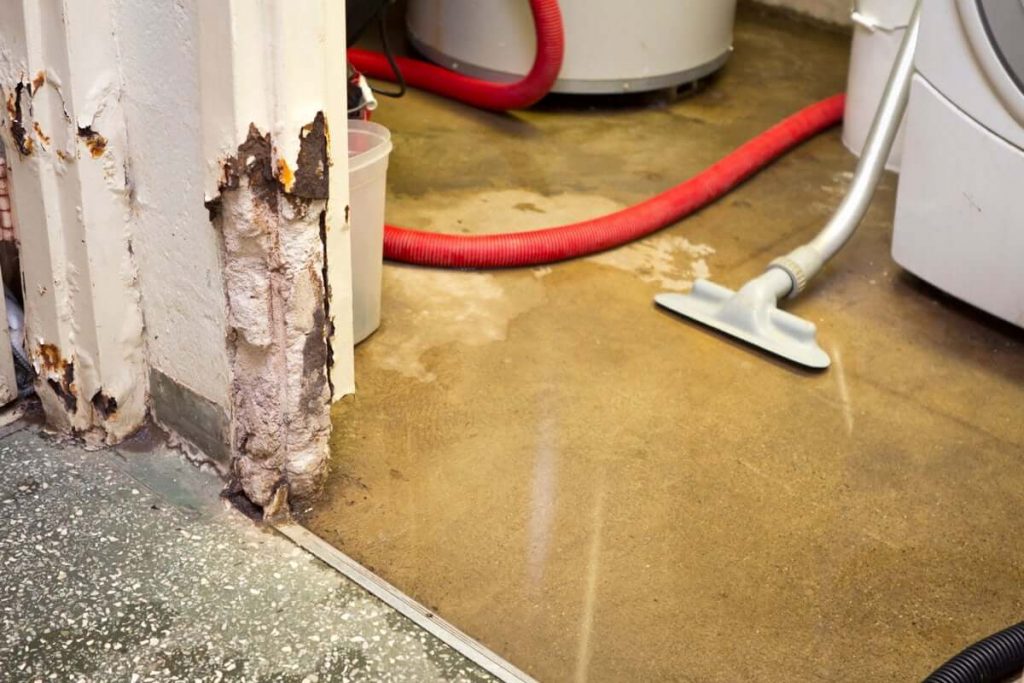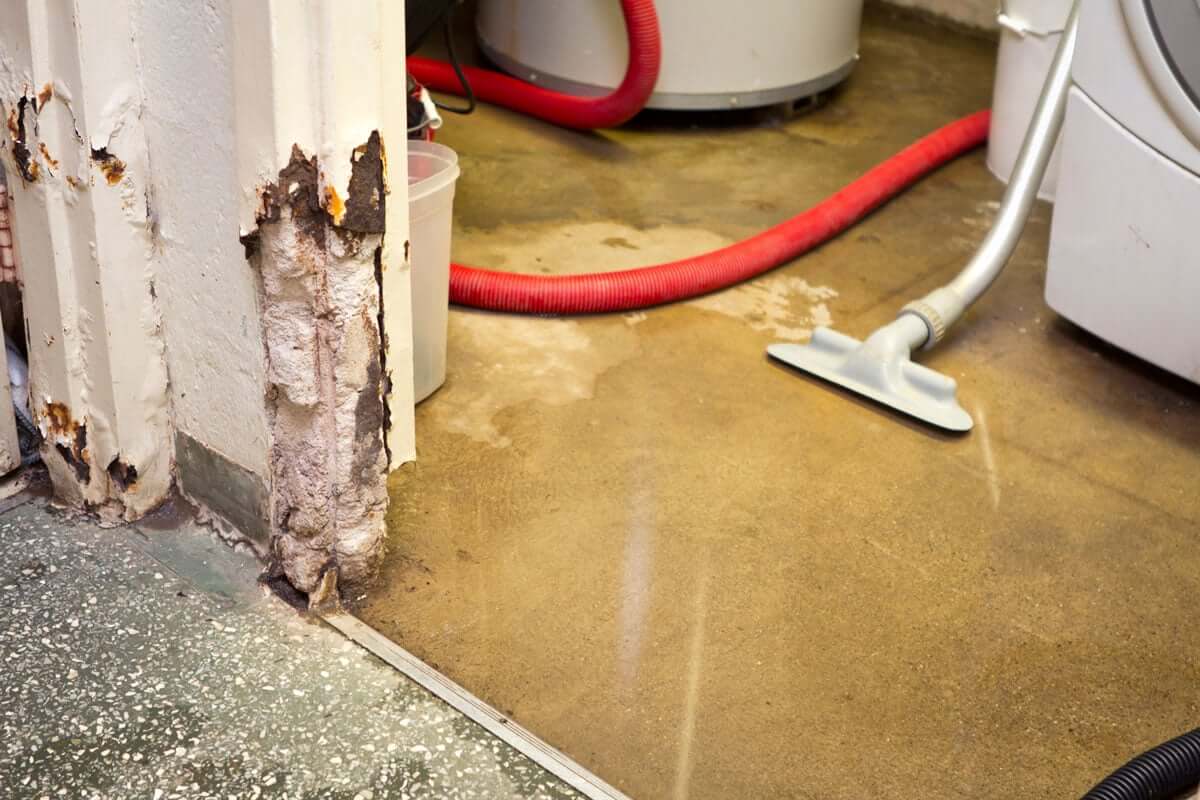 Flood Damage
In as little as 24 hours excess moisture can cause mold growth, gypsum board to crumble, and wood to split and warp.  Unfortunately, with anything more than a few square feet of wet carpet (Class 1 flood damage, www.iicrc.org) enough water will have made its way into the sub-floor and even worked its way upwards inside walls so that natural evaporation will take weeks to bring moisture down to safe levels.  What's more, even water from clean sources (IICRC Category 1) soon becomes filled with germs.  So proper flood damage restoration must cover all the bases:  water removal, dehumidifying, drying, and sanitizing.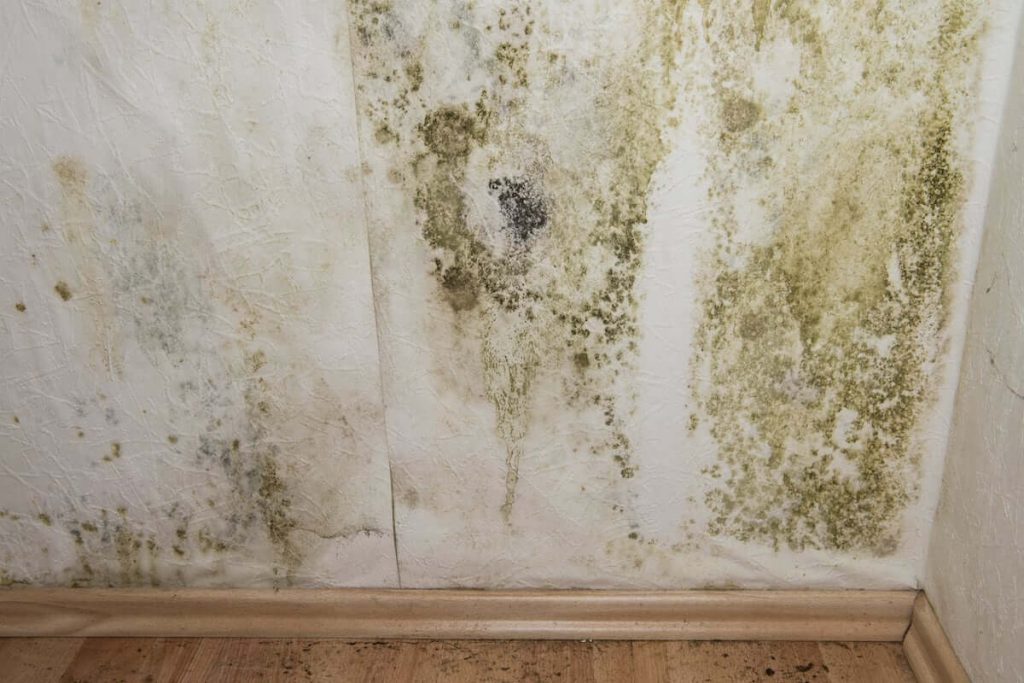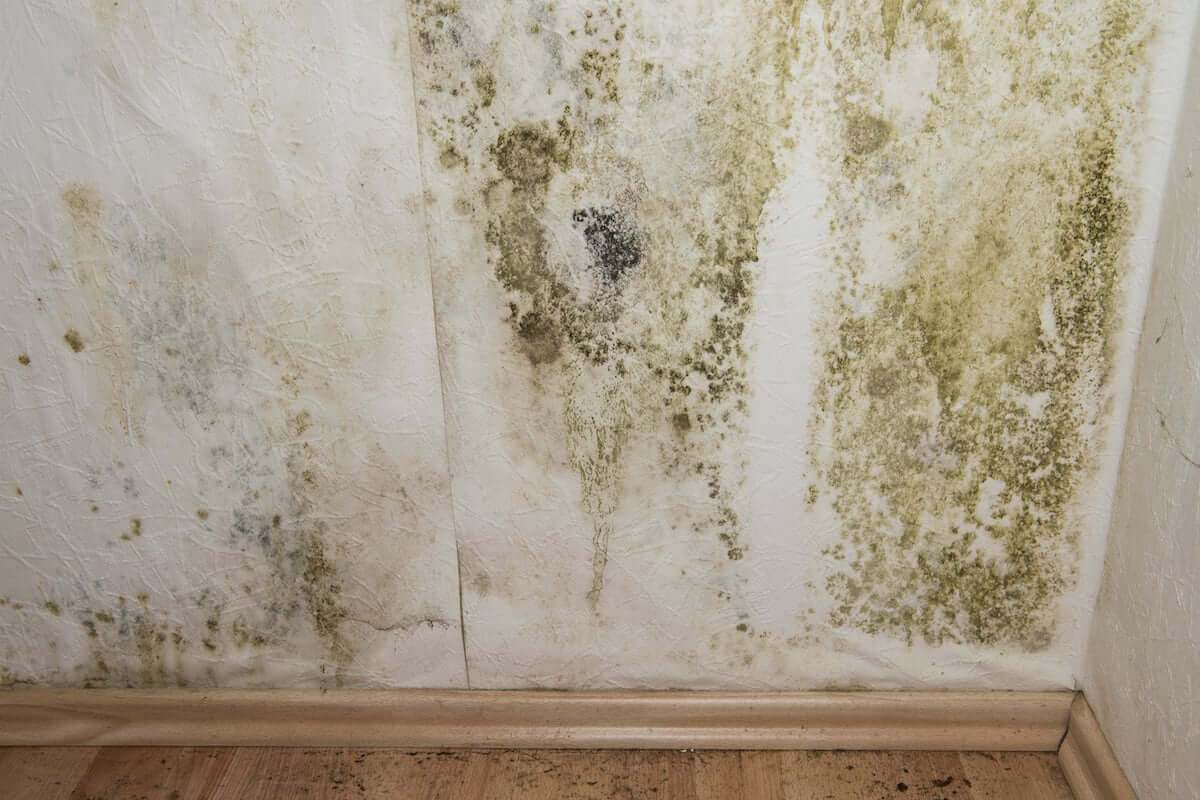 Odor and Mold Removal
The longer you wait the bigger your mold problem will become and the more expensive damage repairs will be.  And all during that time your family or employees will be exposed to irritants, allergens, and possibly very dangerous toxins.  Because of those toxins and the way spores easily spread, the EPA urges the use of licensed mold removal companies such as Regal for anything but the smallest outbreaks.  To prevent further contamination our mold remediation specialists isolate the affected area and set up exhaust fans and air scrubbers.  After thoroughly removing spores and mold, further decontamination includes carpet and air duct cleaning along with applying non-toxic mildicide.  We can also take care of any musty smells with our odor removal systems.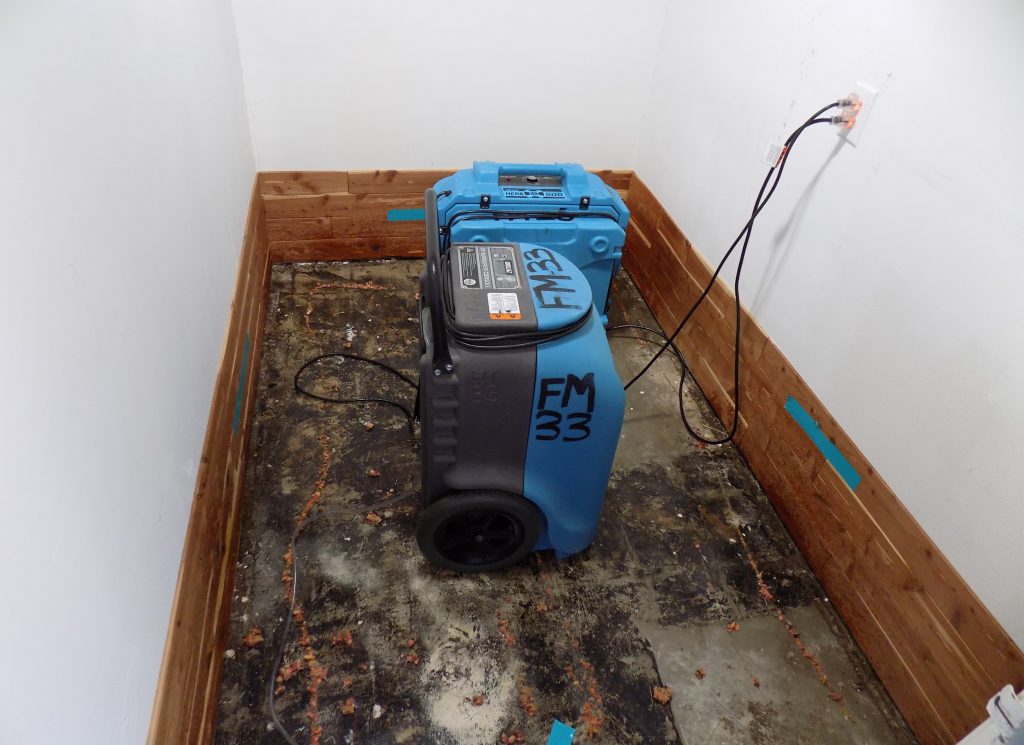 Sewage Backup Removal
Sewage cleanup requires extensive personal protective clothing and gear along with expert knowledge of cleaning and disinfection.  Even a toilet overflow with feces requires gloves and a respirator.  So our sewage removal teams begin with containing the mess and isolating the area to prevent the spread of airborne germs.  Along with sewage extraction our anti-microbial specialists will apply all the exacting cleaning and disinfection necessary.  That includes following Glendale, California, and US regulations regarding proper transportation and disposal of wastes.  After our odor removal everything will once again be clean, safe, and odor free.