30 Years Of Experience. 30 Minute Response Time!
Professional Water Damage Restoration in Upland, California
If you've experienced any sort of water damage in Upland, California — from a bathtub overflow to a basement flood — you need to take action immediately.  The window to prevent further deterioration such as mold, warped wood floors, and even structural damage can be as little as a single day.  Were always ready with seasoned experts and all the right equipment for water and flood damage restoration, mold remediation, and sewage cleanup.  As an Upland leader we make sure we meet that window of opportunity and minimize losses with 30 minute arrivals 24 hours a day, 365 days a year.
Reasons to Choose Regal Restoration Masters
Locally owned and operated, of course we're properly licensed (including specific mold removal licensing) and fully insured.  Here are some of the reasons that set us apart from all the rest.
We've been serving Upland area for nearly 30 years, building a reputation for outstanding residential and commercial services.
We provide complete emergency water damage restoration services.  We're the only company you need to call and work with.
Our teams include certified technicians in the full range of water restoration specialties.
We maintain a large inventory of the latest technologies in restoration-specialized equipment.  That includes advanced water extraction vacuums, commercial-grade air movers, refrigerant dehumidifiers, unique drying equipment, and sensitive moisture meters.
In addition to the structure of your home or business we'll take care of carpets, rugs and furniture, and other contents.
We'll also help with insurance.
We accept all insurance companies covering the Upland area and our staff has decades of experience in dealing with the paperwork involved in flood damage, mold removal, and sewage extraction insurance claims.  Regal will bill your insurance directly, and work directly with the carrier and local adjusters so you're not caught in a worrisome loop.  With our timely and detailed documentation concerning our inspections, estimates, loss inventory, mitigation measures, and restoration actions your claim's processing goes smoother and faster.
Water Damage Restoration in Upland
Our water damage restoration services are tailored to your particular situation following ANSI/IICRC S500-2015 (https://www.iicrc.org/standards/iicrc-s500/).  Following with water and flood damage inspection and moisture measurement we base our recovery planning on the amount of water (IICRC classification 1, 2, 3, or 4) and the degree of biological contamination (category 1, 2, or 3).  It doesn't take much, just several square feet of wet carpet (Class 1), a burst washing machine hose, or a plumbing or roof leak to let enough water into the structure so that specialists drying services are necessary.  And flooding from any ground water source (Category 3) requires expert attention to cleaning and disinfection.
With the possible exception of Class 1 we go through several overlapping stages of water damage restoration to get everything as thoroughly dry as quickly as possible, before secondary damage sets in to your Upland property or its contents.
water extraction from building floor, wall, and ceiling surfaces
structural dry out through one or more days of active dehumidification
mold abatement and odor removal
debris removal and water damage repairs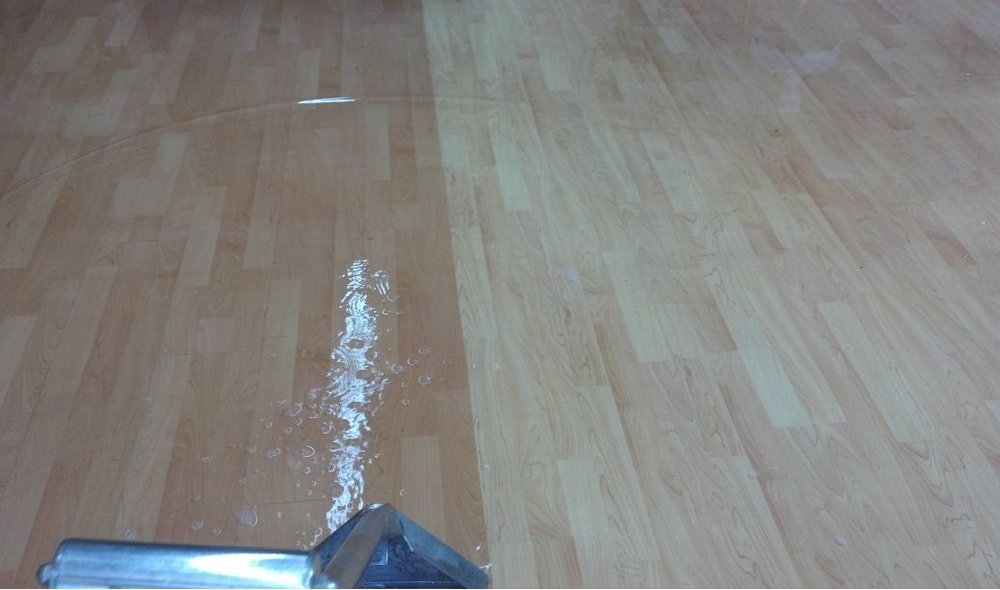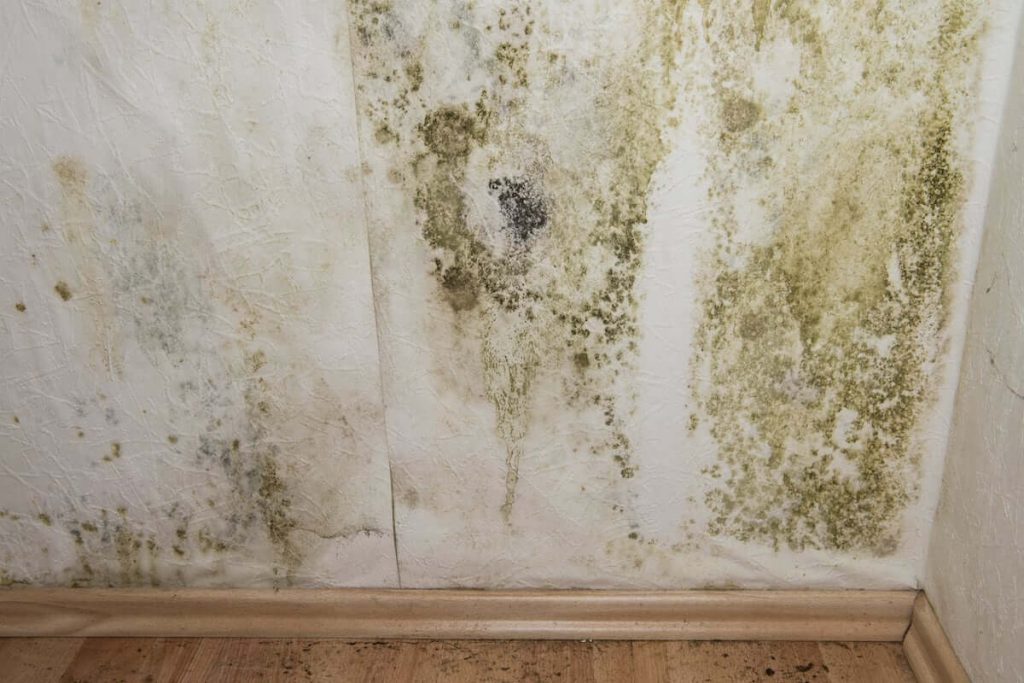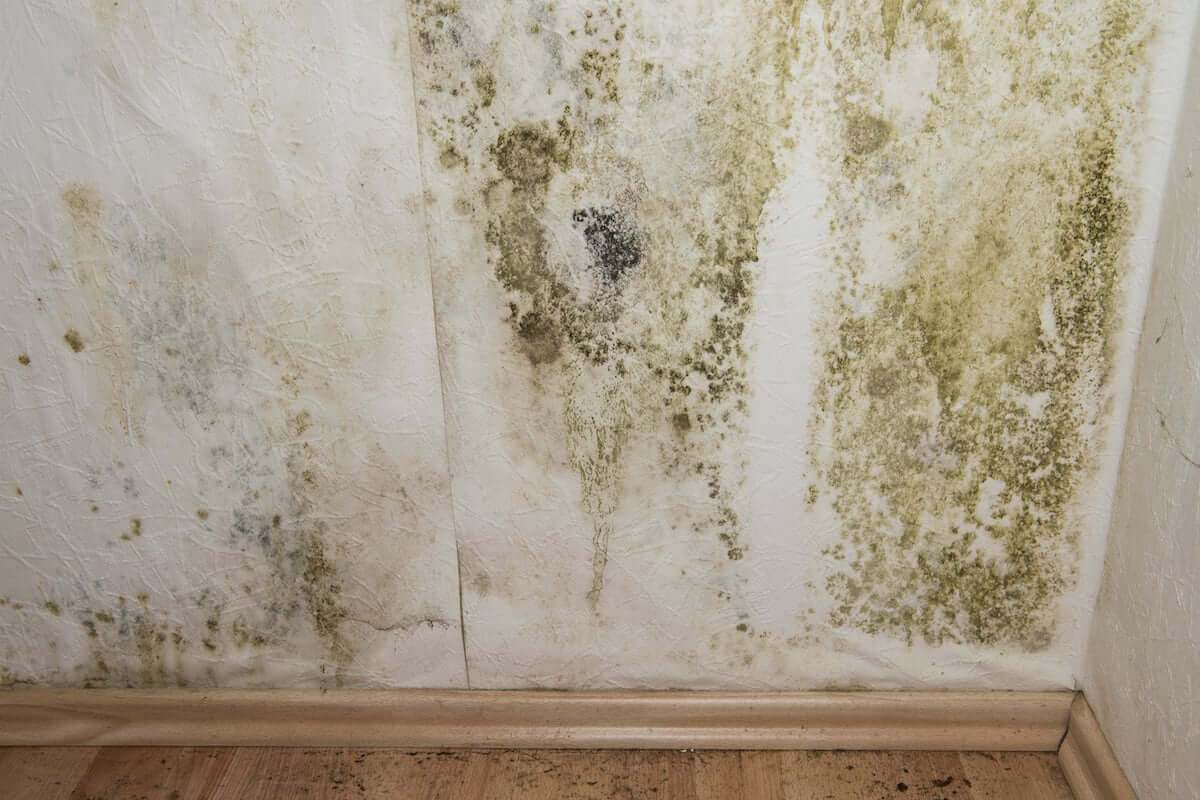 Upland Mold Remediation
Whatever the original cause — a roof leak, faulty plumbing, storm flooding, or just high humidity — mold is serious business.  Except for the smallest of problems (https://www.epa.gov/mold/mold-cleanup-your-home) work should be performed only by specifically licensed company such as Regal.  Keep in mind that mold doesn't need light to grow, so the major hazards might be completely hidden from view.
We have highly trained technicians with all the equipment they need to prevent the spread of toxins, spores, and other contamination as well as for absolutely thorough spore and mold removal.  After a careful inspection which may include surface and indoor air testing, our crews will isolate the area, decontaminate the area, apply anti-fungals, properly dispose of all wastes, and complete any needed repairs.
Sewage Cleanup
Although in the same IICRC category as natural flooding, a sewage backup is clearly more of a health hazard.  Our sewage damage cleaning crews which include antimicrobial specialists will guard against liquid and airborne spread of disease organisms during sewage removal.  They will also assure absolutely thorough cleaning and disinfection.  Whenever vacuum sewage extraction is necessary we'll follow all requirements and guidelines applicable in Upland for proper transport and disposal of those hazardous wastes.
Upland Disaster Preparation
Making it through one emergency, you may have vowed to become better prepared.  To be truly prepared for Upland area disasters you need to do more than put together an emergency kit and evacuation plan.  You can sign up free training in helping yourself and others at http://www.uplandcerts.org/.  There's no doubt that it will be put to good use. Based on data from usa.com there is an average of 6 floods, 4 high-wind events, 3-4 earthquakes (magnitude 3.5 or higher) and 2-3 wildfires each year within 50 miles of Upland CA.