30 Years Of Experience. 30 Minute Response Time!
Irvine, California Water Damage Restoration Experts
Has your home or business been caught in a flood in Irvine, California?  Have soaked flooring from a plumbing or sewer line problem?  Regal Restoration Masters is ready for the fastest relief around.  Our water damage specialists include experts is all phases of water damage restoration including mold remediation, sewage damage clean up, repairs, and reconstruction.  The first 24 hours are the most critical, so we're ready with emergency services 24/7/365.  We'll be there in 30 minutes!
Why Water Damage Restoration?
It doesn't take a large amount of water to lead to damage — just a few gallons if it isn't mopped and wet-vac'd up in the first few minutes.  After that it will have soaked carpet and made its way through each and every tiny opening to penetrate deeply into the structure itself.  It even wicks up inside walls as much as a few feet.  It promotes the growth of mold and bacteria, disintegrates drywall, and causes wood to warp, crack, de-laminate, and even rot.  Deep-down excess moisture can last for weeks and sometimes even months, causing progressive harm all along the way.  So the primary job of professional water damage restoration is to turn those weeks into just a few days.
Benefits
Prevents further deterioration, minimizing the extent and costs of repairs.
Minimizes then eliminates health hazards
Meets insurance mitigation requirements so that any secondary damage that might occur is covered.
Gets your life back to normal sooner.
With professional inspection and remediation there's no worries about hidden damage.
An Overview
IICRC (www.iicrc.org, the leading international Institute of Inspection, Cleaning, and Restoration Certification non-profit), bases their treatment guidelines on a two-part assessment:  the amount of water (Class) and the degree of contamination (Category).
In Class 1 situations very little carpet is wet and only part of a room is affected.  If one or more rooms are fully involved with wet carpet and wet walls, that's Class 2.  Class 3 involves soaked carpets, wet sub-flooring, and wetness reaching over a foot up inside walls.  In Class 4 even less porous materials such as stonework and hardwoods are also saturated.
Category 1 flooding comes directly from clean sources.  But after 24 hours there's been enough time for bacteria, fungi, and viruses to multiply and pose a health hazard.  Category 2 comes from used sources such as wash sinks, dishwashers,  and washing machines.  Likely to contain both disease organisms and nutrients, extra sanitation is called for.  Category 3 unsanitary water comes from natural flooding and any source involving sewage such as a toilet or sewer backup.  Exceptional cleaning and disinfection are required as pathogens are plentiful and even become airborne.
Why Regal Restoration Masters?
We're the only company around that combines 30 years of experience with dependable super-prompt 30 minute arrival times.  That's a lot of experience covering just about any situation an Irvine home or business might face.  Our company is fully licensed and insured, and our technicians are experienced, highly trained, and certified in a range of water damage restoration specialities, including mold removal.  And we provide them with state-of-the-art equipment specific to the restoration industry such as powerful water extraction vacuums, refrigerant dehumidifiers, special-purpose heaters, high-capacity air blowers, negative-pressure exhaust fans, HEPA-filter air scrubbers, thermal foggers, and ozone generators.  As a licensed contractor our skilled crews can also take care of any repairs, demolition, and reconstruction you might need.  So there's no need for you to sort through, hire, and coordinate multiple companies at a time when you already have so much on your shoulders.
Insurance Issues
Flood, homeowners, and other insurance policies can be complicated.  There's also detailed documentation as well as specific mitigation requirements.  We'll work with your insurance company, billing them directly, so you won't have to deal with those concerns and you're much more likely to have a smooth and swift claims process.
All insurance companies accepted!
Our Irvine, California Restoration Services
We always start with an expert's inspection, followed detailed planning that includes goals and checkpoints.  Our certified technicians and crews then go to work on any or all of the following services.  Finally, we finish the job with complete clean up and haul away so there's nothing left for you to deal with.
Flood Damage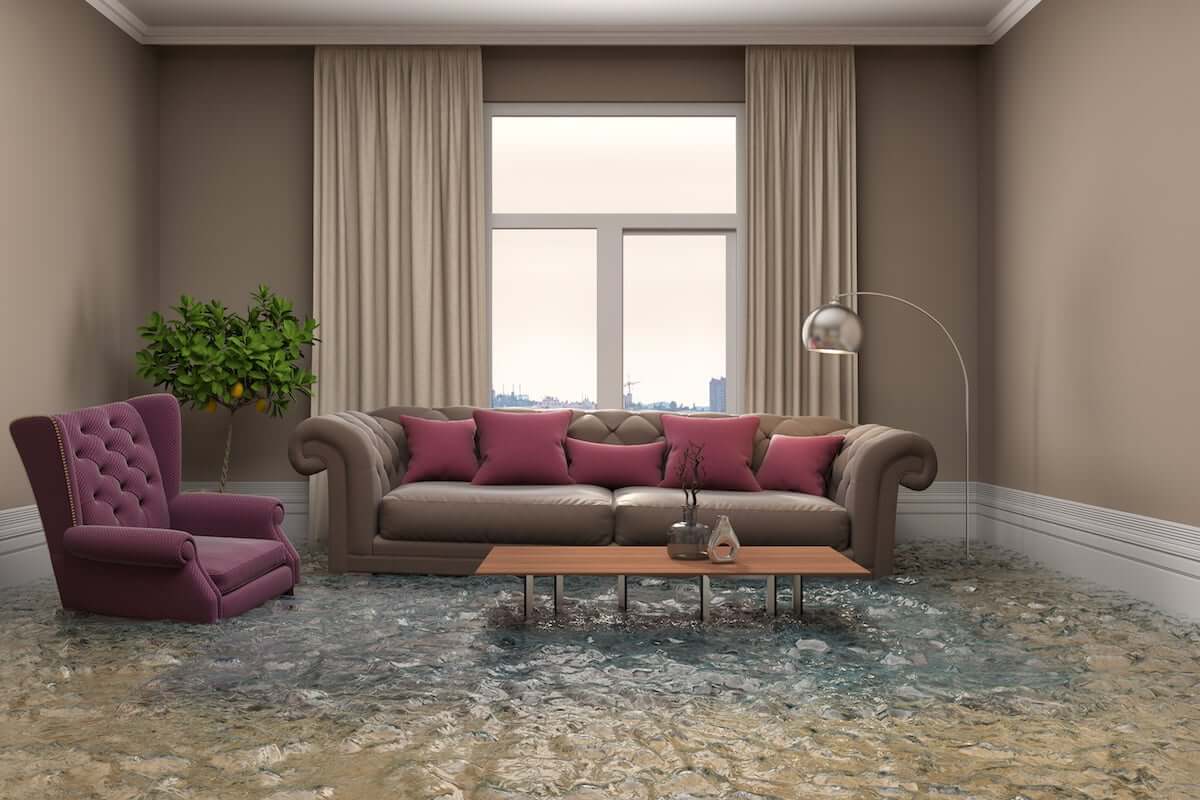 In addition to pumping and debris removal, our flood services include thorough cleaning and disinfection followed by water damage restoration to thoroughly dry the building.
Odor Removal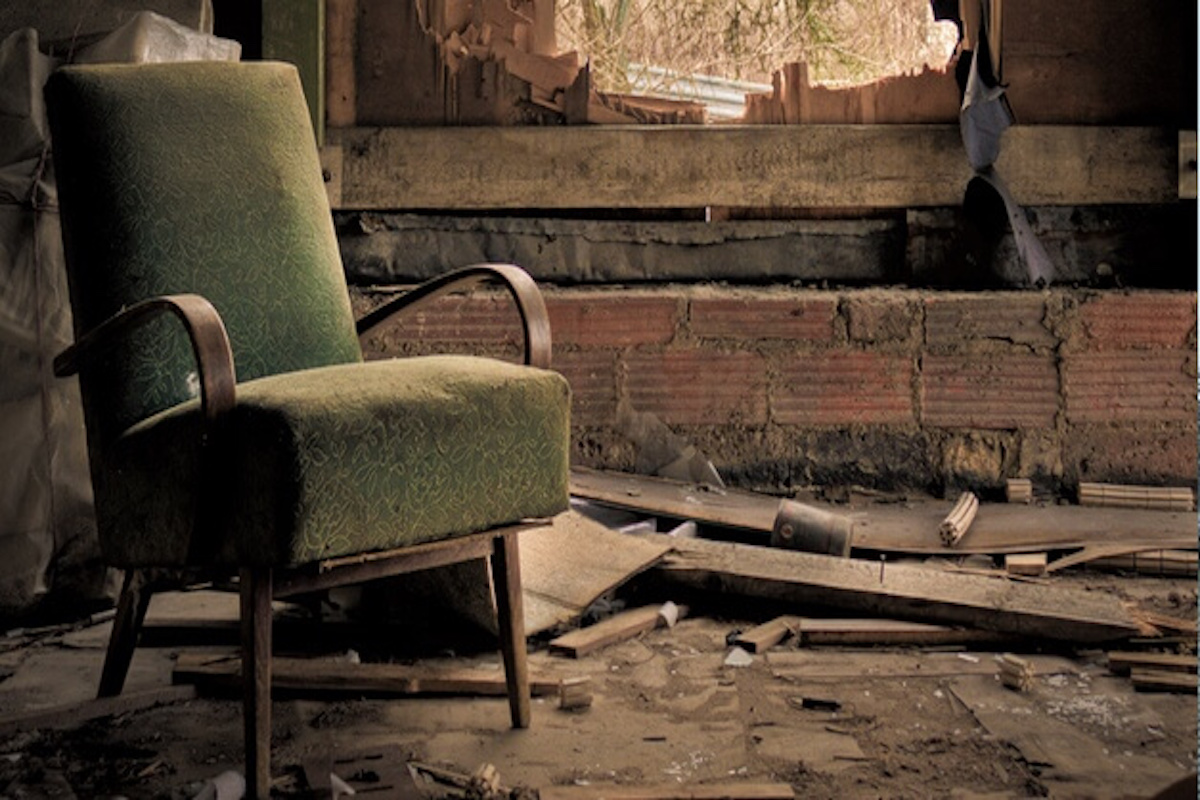 It doesn't matter if it's from sewage, mold, or bacteria growing in damp materials, our odor removal specialists will get rid of it.  That process can include our equipment for generating eco-friendly vapors that reach well below the surface to neutralize odor-causing compounds.
Mold Remediation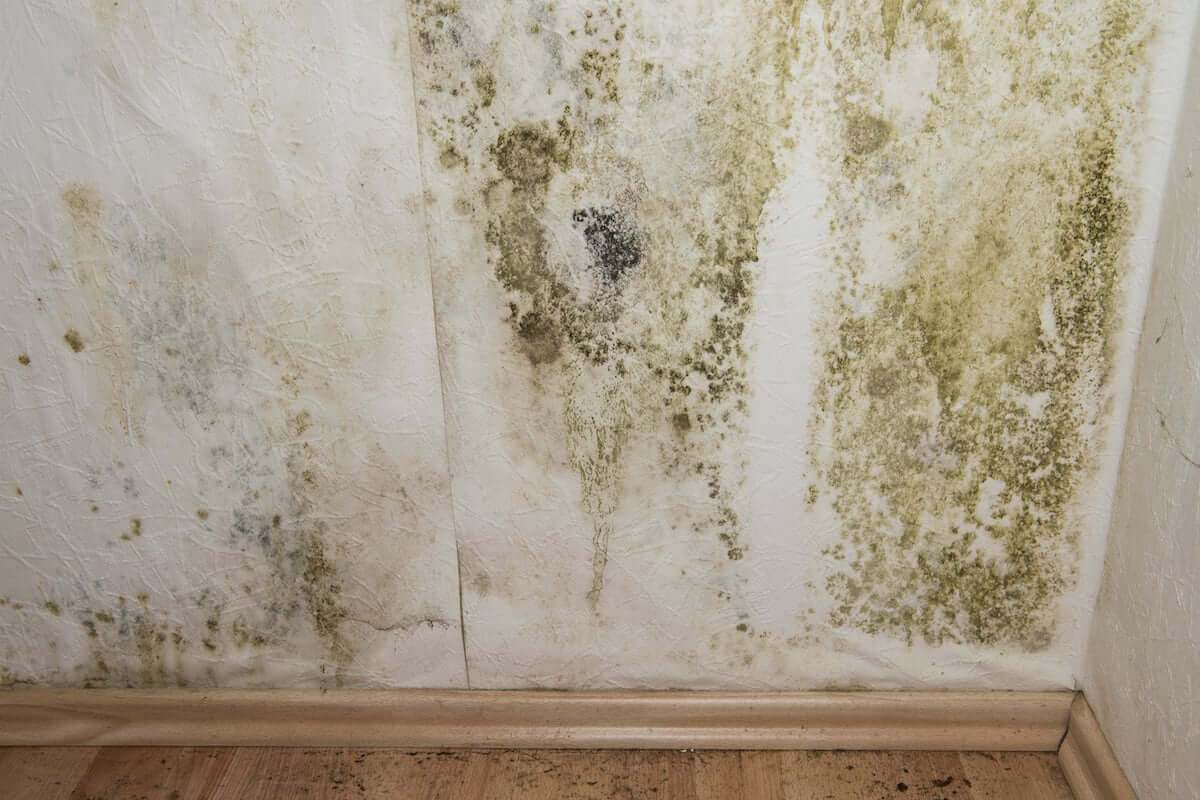 Hundreds of species are highly toxic, and not all are black.  So our assessment includes testing as well visual inspection.  As per EPA, OSHA, and other regulations we begin with isolating the work area.  Thorough mold removal then proceeds using any of several industry best-practices ranging from wiping and vacuuming surfaces to completely removing affected materials.  We'll also protect against regrowth with non-toxic antimicrobial treatments and air duct cleaning.  Regulations also mean that we'll properly handle haul away and disposal as hazardous materials, following Irvine, state, and federal regulations and guidelines.
Sewage Cleanup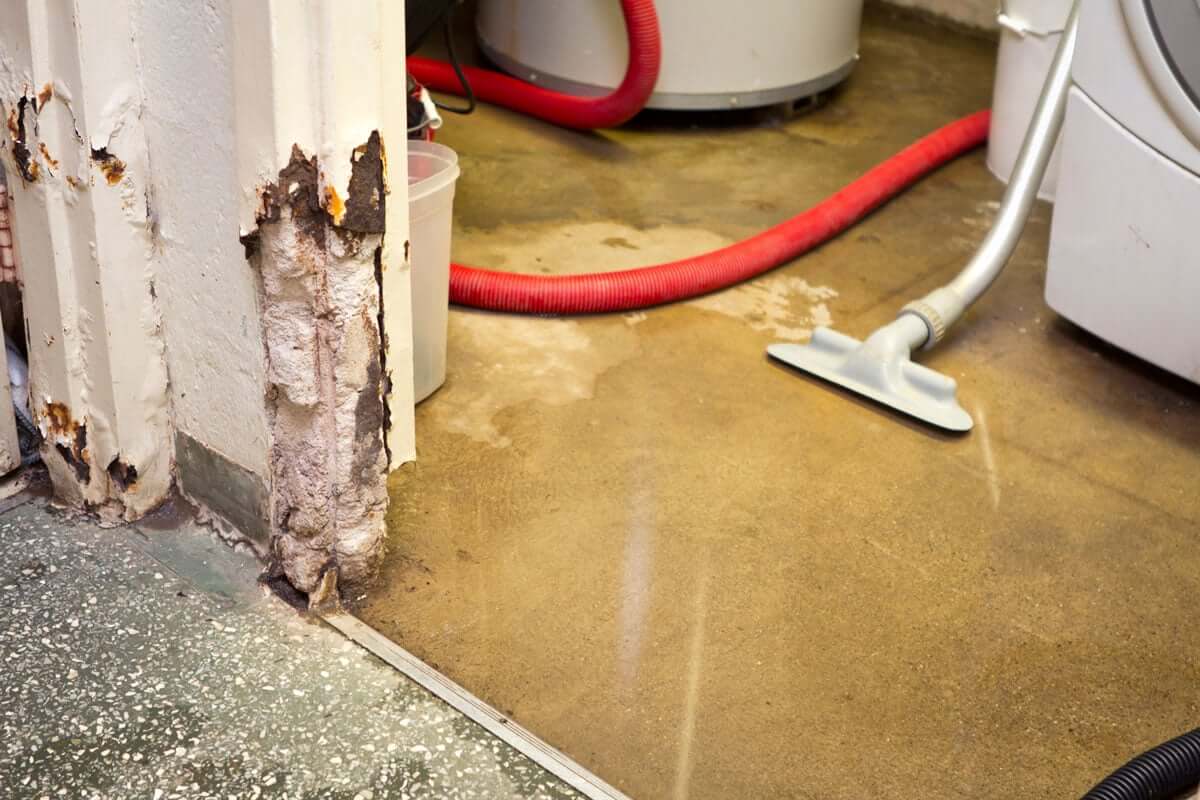 Sewage damage clean up must be painstakingly detailed to decontaminate and deodorize every place that a sewage backup or nasty toilet overflow might have reached.  And anything that came into direct contact with sewage must be removed and either heat sterilized or discarded.  To keep your family or employees safe you really want a company like ours with microbial remediation specialists.  We also follow all Irvine and other ordinances for proper transportation and disposal of bio-hazard wastes.
Water Damage Repair and Reconstruction
Regal's skilled craftspeople can also take care of repairs so there's no need to hire another company.  Sometimes destruction is so extensive it's necessary (or more economical) to demolish and reconstruct a portion of the building.  As a licensed general contractor we can take care of that as well, with construction tradespeople for flooring, framing, cabinetry, roofing… pretty much anything that might be needed.
Irvine Inundations
The web page http://legacy.cityofirvine.org/services/categoryqna.asp?id=186  notes that flooding is the most widespread and common of natural hazards in Southern California.  Over the 60-year period covering 1950-2010 there were 182 floods reported within a 50-mail radius of Irvine CA (http://www.usa.com/irvine-ca-natural-disasters-extremes.htm).  You're making it through one disaster, and it's never too soon to start preparing for future possibilities.  The same City of Irvine web page has information and resources on putting together a disaster plan and supply kit, local emergency broadcast stations, public shelters, and more.