30 Years Of Experience. 30 Minute Response Time!
Water Damage Restoration City of Industry, California
Regal Restoration Masters has provided companies in City of Industry with outstanding water damage restoration for nearly 30 years.  Our emergency crews are ready 24 hours a day, 365 days of the year.  Our water damage restoration services include sewage cleanup and mold removal to complete the picture.  If you're in The City of Industry we can be there in 30 minutes to put a halt to progressive damage to your building and its contents.
Water Damage Restoration
Without immediate and proper flood damage services even a small amount of water can lead to big problems.  Following the ANSI/IICRC S500 standard and reference guide we provide the necessary expertise and specialized equipment to get everything dried out before mold, warping wood, and other deterioration gain a foothold.  Here's an outline of our process, with stages often overlapping to get the job done and your City of Industry business back in full operation as quickly as possible.
Thorough assessment by a certified inspector, setting drying goals and schedules.
Water extraction with high-performance truck-mounted vacuums designed specifically for wall, floor, and roof surface water extraction. This immediately lowers humidity and accelerates the overall drying process.
Structural dry out with advanced refrigerant dehumidifiers, special-purpose dryers, and high-volume air movers.
Mold remediation and other cleaning and decontamination.
Repairs and debris cleanup.
All along the way we'll maintain proper documentation, including the source and time of water intrusion, pre-existing condition, itemized details of all losses, and the mitigation actions taken.
All insurance companies accepted!
Water Damage Restoration, Newport Beach
Following ANSI/IICRC guidelines our water removal and building drying work depends on the amount of water involved.  With little wet carpet (IICRC Class 1), ventilation and lifting the carpet along with carpet cleaning is sufficient in many cases.  When whole rooms are soaked (Classes 2 and 3), water has made it's way into the sub-floor, up inside walls, and deep into the structure itself.  These situations require our full process of assessment and planning, water extraction from all building surfaces with advanced equipment, structural dry out with dehumidifiers and other devices, mold abatement, odor removal, and repairs.  Other treatments take care of rugs, carpets, and upholstered furniture as well as general cleaning and disinfection, either on-site or at our facility near Newport Beach.
Flood Damage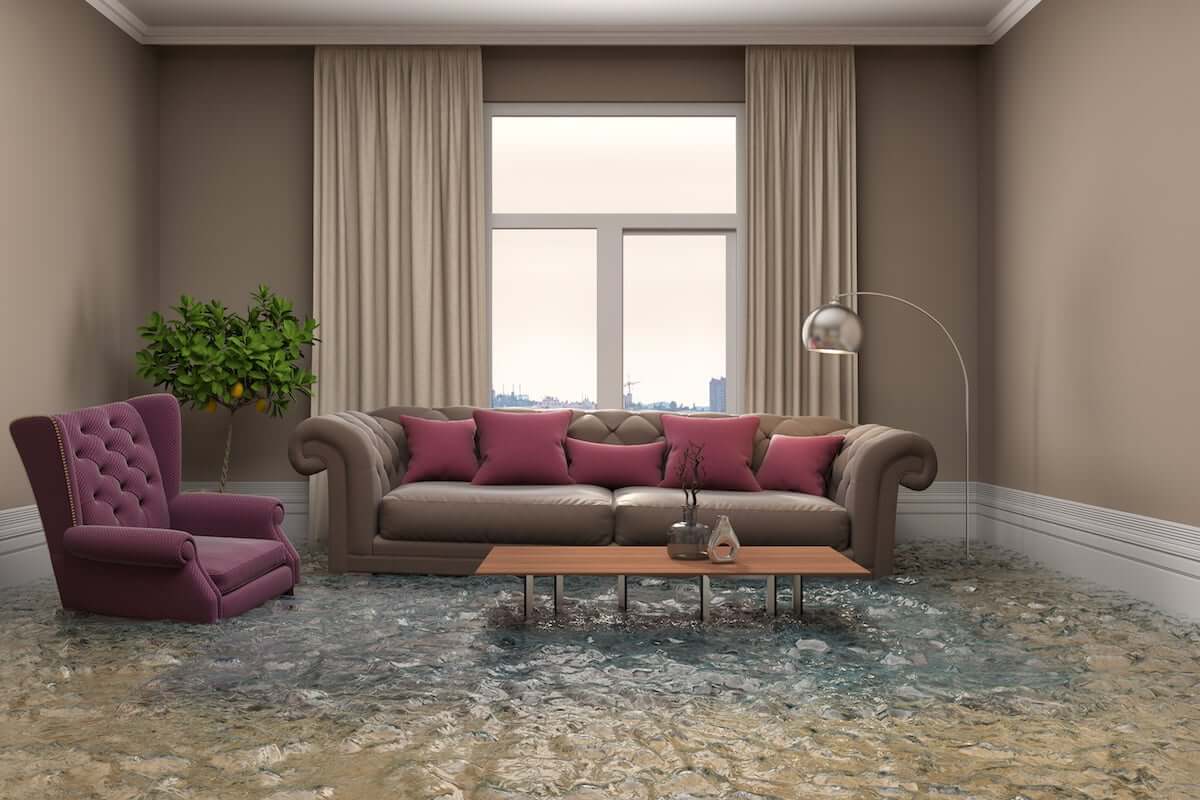 Flood Damage Restoration
Any ground water source is assumed to be a health hazard (IICRC Category 3).  The same goes for any water that has been standing for more than 24 hours or was discharged from sources such as food processing (Category 2).  Our microbial remediation technicians will assure that proper sanitation measures are taken.
Odor Removal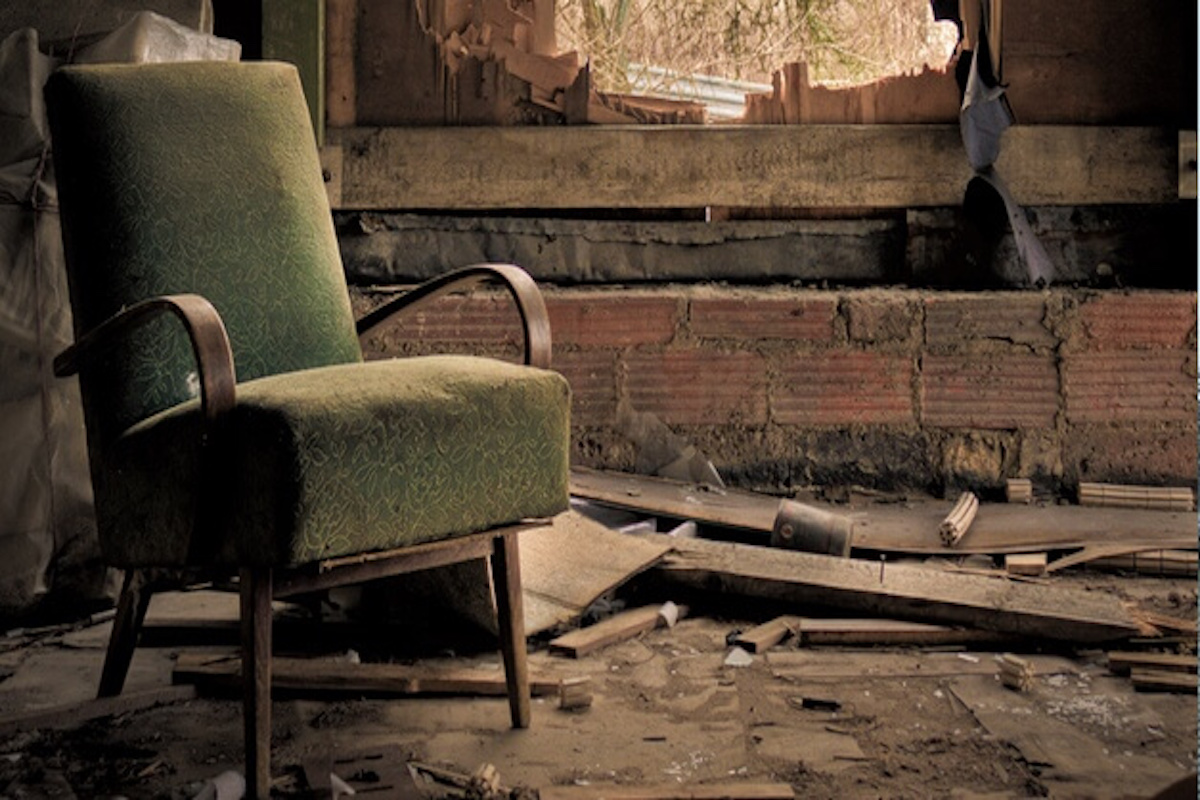 Odor Control
Whatever and wherever their origin might be, we'll completely neutralize odors.  That starts with micro-scale HEPA air filters and specialist surface cleaning.  Our ozone generators penetrate the surfaces of porous materials, and the gas makes its way through the tiniest of openings to reach the inner structure.  Ozone safely breaks apart odor-causing compounds, then dissipates harmlessly.
Mold Remediation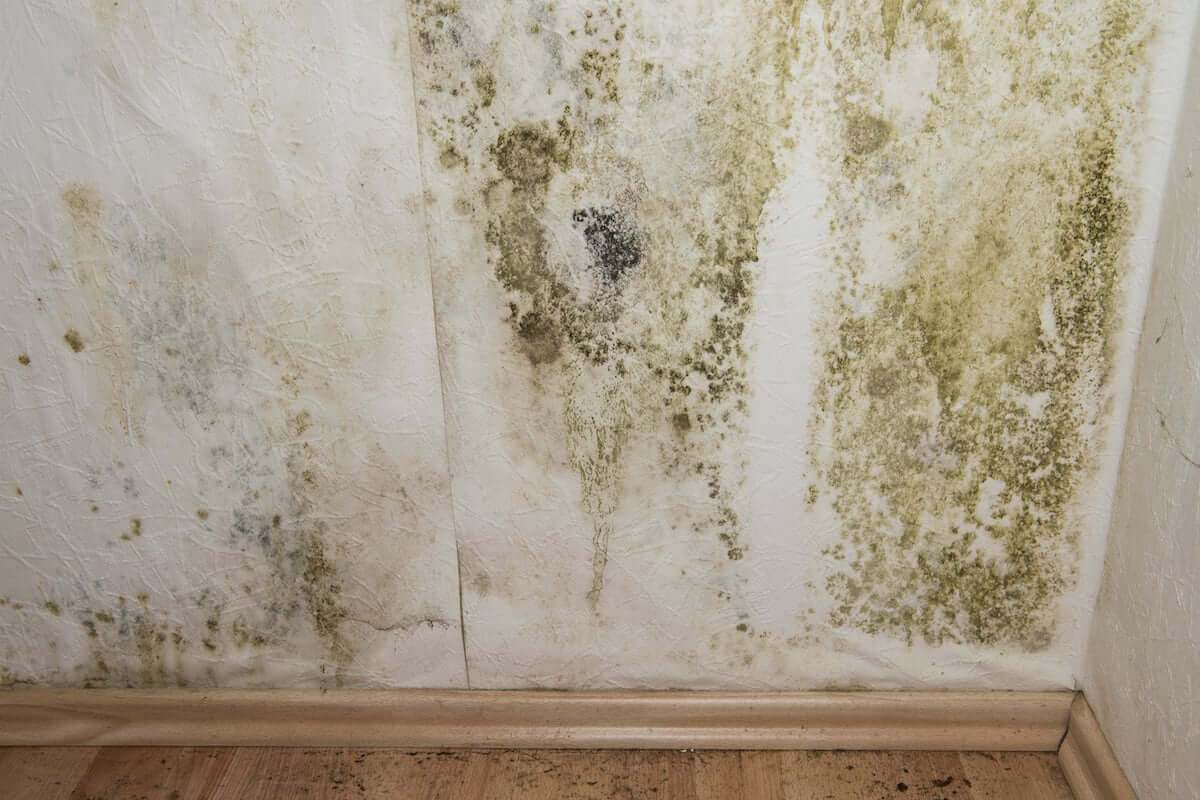 Mold Remediation
The health risks of mold fall under OSHA regulations for maintaining a safe and healthy workplace.  Our mold remediation services follow IICRC S520, OSHA requirements, and EPA guidelines to the letter.  Besides isolating the work area with plastic sheeting we set up negative air-pressure exhaust and HEPA air filtration.  Our certified and licensed crew then completes thorough spore and mold removal by chem wipe, HEPA wet vacuuming, replacing porous materials, and other approved methods.  We'll decontaminate the HVAC system and apply anti-fungals in the affected location and surrounding areas.
Sewage Cleanup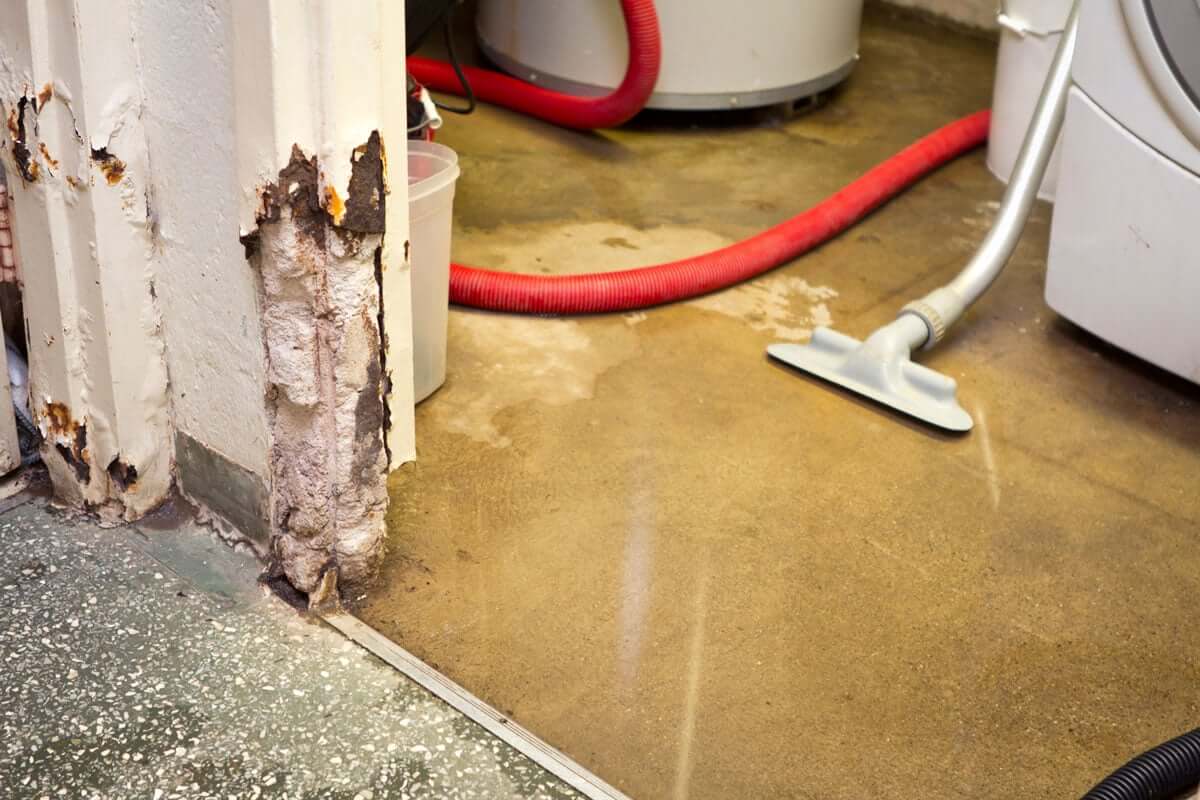 Sewage Cleanup
To protect employee as well as public health a host of regulations, from federal down to the City of Industry, apply to sewage removal, transportation, and disposal.  For sewage damage cleaning all materials that came in direct contact must be heat sanitized or replaced. We'll protect building occupants during our work by isolating the contaminated area and deploying HEPA air scrubbers.  And of course we'll provide meticulous cleaning and disinfection.
Regal Restoration Masters
We're water damage specialists.  We provide The City of Industry's companies with premium services at economical rates.  We've been protecting businesses for some 30 years now, getting them back in full operation as quickly as possible while maintaining employee health and safety.  Fully licensed and insured we take care of the necessary permits and always follow the proper procedures for the transportation and disposal of wastes.
We're a licensed mold removal contractor, and employ certified cleaning and restoration technicians specializing in a broad spectrum of services.  We arm them with the latest equipment for efficient and thorough work.  That includes the latest in electronic meters that directly measure the moisture content of materials.
We accept all insurance companies and go the extra mile for you to speed and smooth the claims process.  We'll bill and work with your insurer directly, performing all required mitigation and providing all requested documentation.
The City of Industry…
It truly is an industrial city.  Home to some 2,500 businesses there were just 219 residents in the 2010 census, over 500 fewer than the prior census.  Of those businesses 92% are industrial, with only 8% commercial.  (Information from (https://en.wikipedia.org/wiki/City_of_Industry,_California).
Companies in the City of Industry need to be prepared for more than earthquakes.  USA.com tabulates extreme weather events.  For a 60-year period that ended in 2010 there were a total of 176 floods within 50 miles of the city.  Plus 66 wildfires and 182 incidents of high winds.