30 Years Of Experience. 30 Minute Response Time!
Buena Park, California Water Damage Restoration
Looking to have your home or business in Buena Park, California returned to normal as soon as possible after flood damage?  Whether a large or small project you'll also want the job done right from the very start, otherwise you'll be facing secondary damage such as disintegrating drywall, warped wood floors, mold, and even structural damage.  All that begins the very first day so you need a prompt 24 hour emergency response.  Our company delivers that with highly professional water damage restoration, mold remediation, and sewage cleanup services.
Why Call Regal Restoration Masters?
With the fastest dispatch around, our teams of certified technicians with the latest equipment will be at your Buena Park location in just 30 minutes 24/7/365.  Of course we're fully licensed and insured.  And you'll benefit from our 30 years experience in water restoration for the best in technical expertise and customer care.
Equipment We maintain a large inventory of state-of-the art equipment including water extraction gear that far outperforms conventional wet vacs, restoration-industry-specific dehumidifiers and air movers, HEPA air-scrubbers, and odor-neutralizing ozone generators.
Crews Our work crews include experienced and highly trained water damage specialists certified in the many technologies involved such as structural drying, microbial remediation, and specialized cleaning.  They also include skilled and talented craftsmen for outstanding repair and reconstruction results.
Insurance With decades of experience, Regal's staff understands how to streamline and speed up the claims process with all of the photographic and written documentation of damage and mitigation steps that insurers want to see.  We'll work directly with your insurer, whoever that might be, and have good working relationships with the leading carriers covering the Buena Park area.
Water Damage Restoration
The internationally-recognized non-profit Institute of Inspection, Cleaning, and Restoration organizes their guidelines based on the amount of water (Class 1 small areas, Class 2 wet carpet or flooring covering one or more rooms, Class 3 saturated flooring and wetness inside walls, Class 4 extensive saturation) and the degree of health hazard posed by the source of water (Category 1 clean, Category 2 present more than 24 hours or from sources such as washing machines, Category 3 contaminated by sewage or natural flooding).  After a single day Category 1 becomes teeming with pathogens and must be handled as Category 2 or 3.
After one of our expert's assessments, we establish specific procedures and goals in the following areas.
Water Removal with appropriate cleaning and disinfection
Water Extraction from building surfaces using our specialized equipment
Structural Drying using restoration industry dehumidifiers, spot heaters, and air movers
Ongoing measurements of moisture content (not just air humidity) assure that drying occurs as quickly as possible and doesn't stop until all moisture is down to safe levels.  As needed we'll follow up with mold abatement, deodorization, repairs, and reconstruction to leave your home or business in Buena Park clean, odor-free, and looking good as new.
Mold Remediation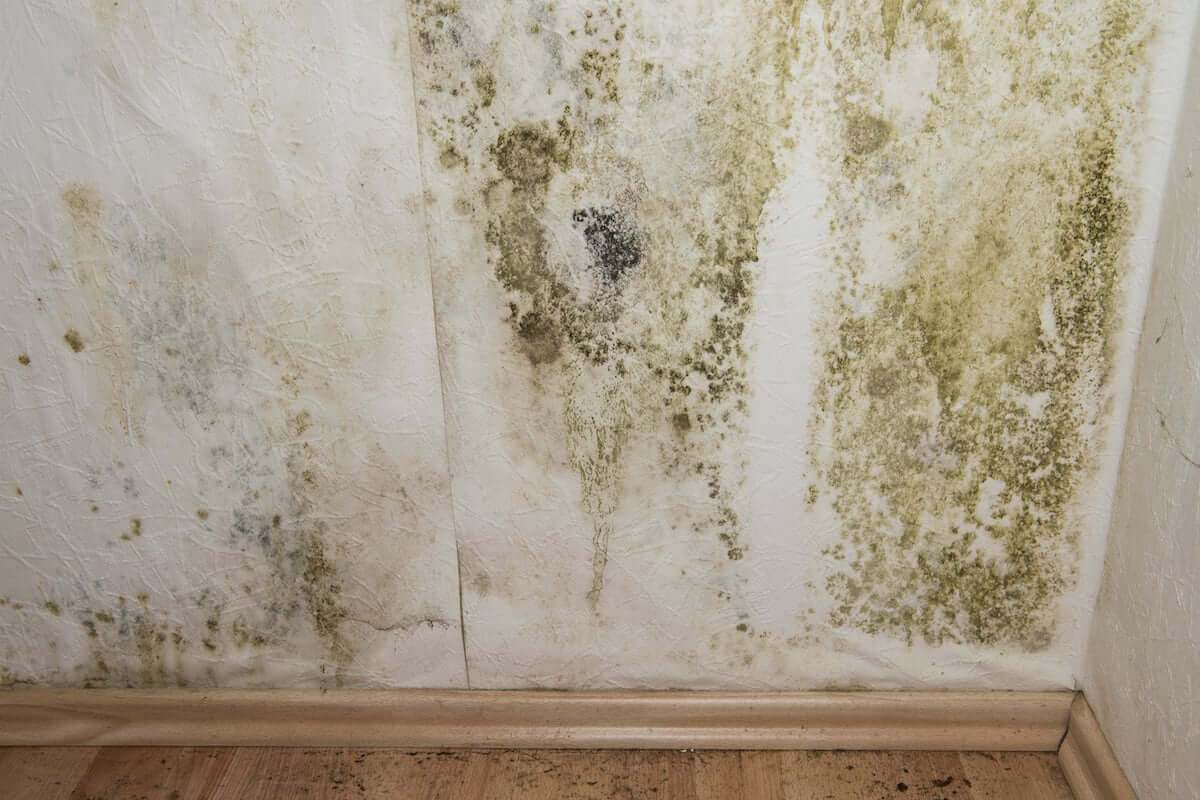 Mold removal presents the dual hazards of health risks from toxins and allergens and the risk of spreading the problem through airborne spores.  So our licensed crews follow their checklists to the letter.  That includes testing for black mold, isolating the work area, establishing negative-pressure ventilation, using microscopic-scale air filters, decontamination and anti-fungal treatments, and follow-up indoor air quality testing.
Sewage Damage Clean Up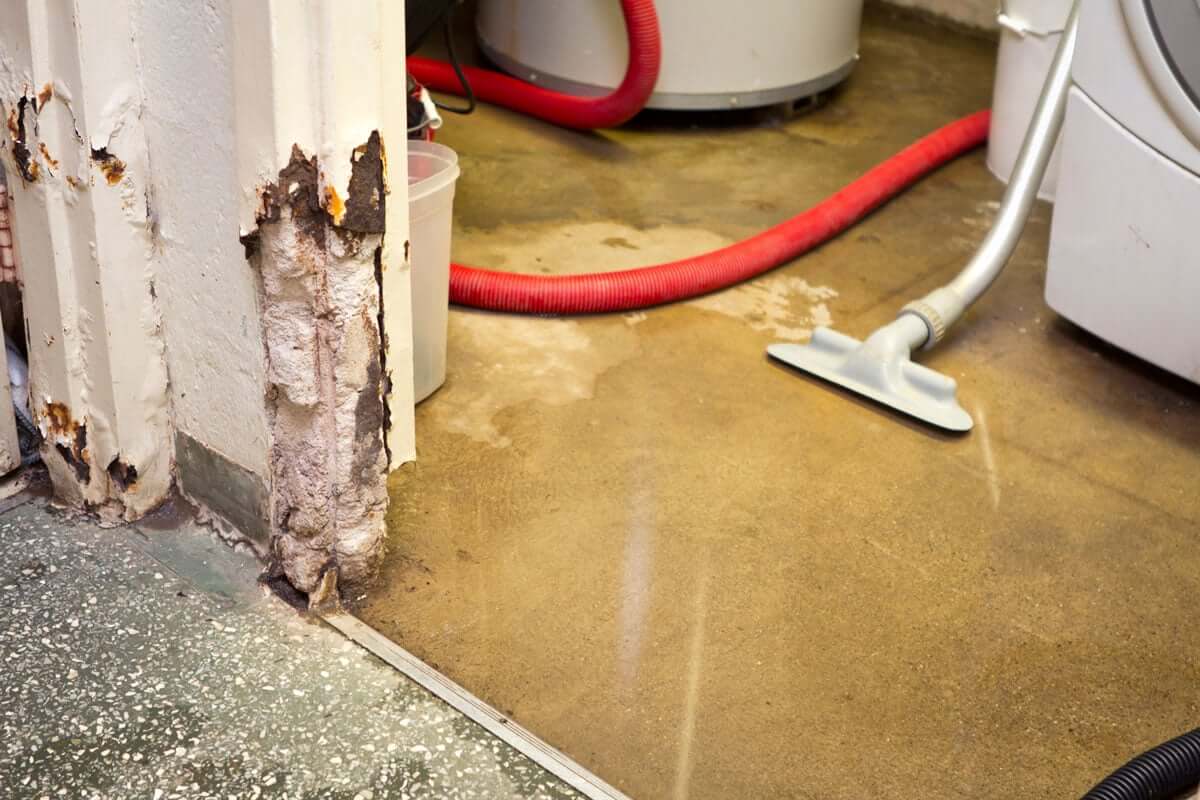 With a sewage backup or even a toilet overflow, sanitation is the top priority as disease organisms quickly become airborne and contaminated water makes its way through cracks.  So here too our crews follow strict procedures for cleaning and disinfection.  That includes treating often neglected areas such as underneath flooring and behind baseboards.  Our work also includes proper transportation and disposal of wastes in accordance with Buena Park ordinances and other regulations.
Odor Removal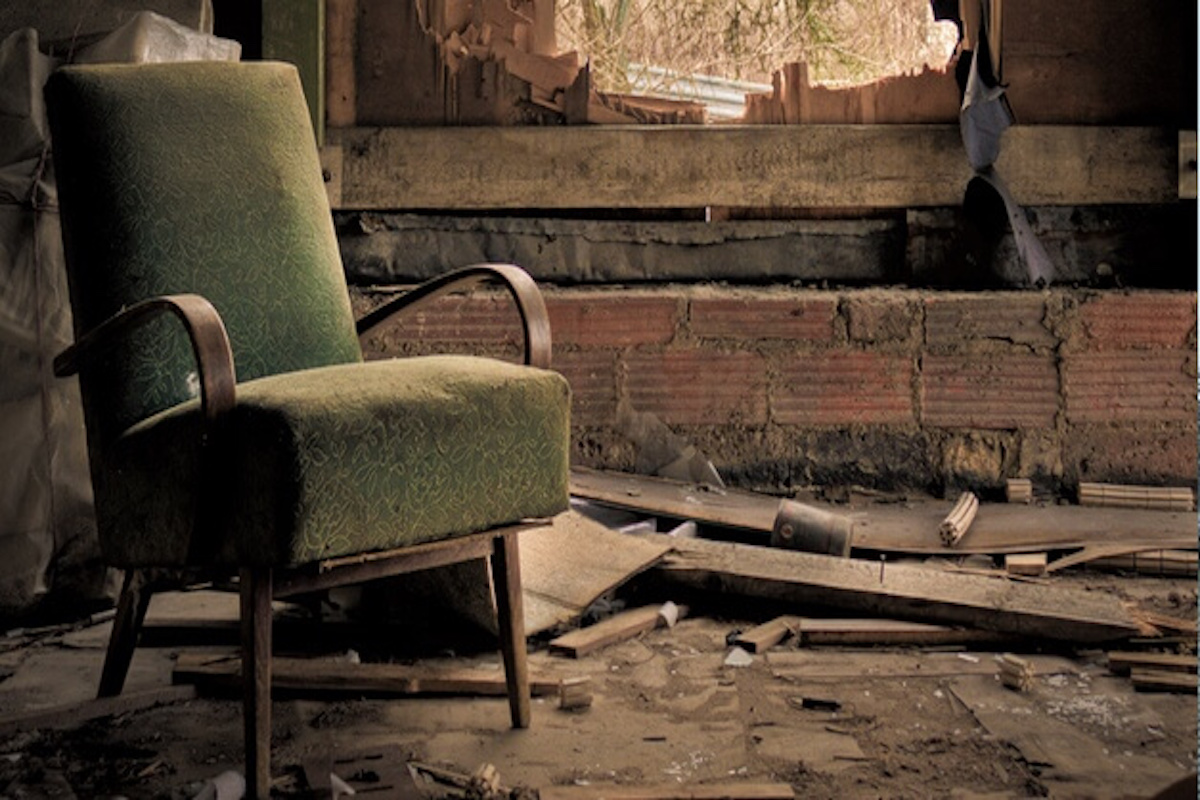 Flooding, mold, and of course sewage can leave behind odors that can't be reached by surface cleaning.  That's why we employ ozone generators to produce a gas that penetrates inside the structure itself, destroys odor-causing molecules, then degrades into simple water.
Water Damage Repairs and Reconstruction
It's often necessary to replace destroyed or contaminated building materials.  As licensed general contractors we can take care of those repairs, as well as major reconstruction involving flooring, framing and walls, cabinetry, roofing, and more.  All our services include debris cleanup, haul away, and disposal to complete the job.
Buena Park
You've no doubt double-checked and perhaps upgraded your insurance policy.  It's also a good time to get prepared for the future.  As reported by USA.com, over their recent 60-year period the Buena Park area experienced 685 extreme weather weather events, over 1/4 of which were floods.  The web page http://www.buenapark.com/residents/disaster-preparedness has links to useful information for preparation and alerts, along with what to do during a natural disaster.