30 Years Of Experience. 30 Minute Response Time!
Water Damage Restoration Services Claremont, California
Facing a water damage, mold, or sewage damage problem at your Claremont, California home or business?  If more than a several square feet are wet or moldy, you need professional services.  And always call in a pro when there's a sewage back up or a "number 2" toilet overflow.  You'll not only avoid health risks, but water damage specialists can save you big time by preventing further harm.  You have just a 1 to 2 day window to avoid potentially expensive repairs, so we're ready 24 hours a day 365 days a year.  We're a full-service provider, offering water damage restoration, mold removal, sewage cleanup, repairs, and reconstruction services.  With a prompt 30-minute arrival time we'll get your life back on track as quickly as possible.
Why Regal Restoration Masters?
We're your Claremont local experts for flood damage at your home or business.  No one can match our three decades of experience and 30-minute prompt arrivals.  Fully licensed and insured, we maintain an arsenal of the latest equipment and products for water extraction and structural drying (such as high-performance truck-mounted vacuums, specialized heaters, and refrigerant dehumidifiers), mold removal (including HEPA air scrubbers and negative air pressure exhaust systems), and sewage clean up.  Our crews include certified technicians covering a full range of cleaning, restoration, sanitation, and odor removal specialties as well as skilled craftsmen for repairs and reconstruction.
Insurance and costs are always a concern.  Our rates are highly competitive, and we'll bill your insurance company directly so there's no up-front issues.  We'll also help you navigate your various insurance policies, meeting all their documentation and mitigation requirements for a smoother and faster claims process.
About Water Damage Restoration
Water removal must be immediate and thorough.  A shop wet-vac or carpet cleaner simply won't do it — you need experienced experts with specialized equipment.  Why is that?  Water immediately makes its way through even the tiniest of openings and begins soaking into the building itself.  In addition to making its way into the sub-floor, it even wicks upwards as much as a foot or more inside walls.  Once there it causes a lot more than staining.  Wood flooring, baseboards, paneling, and even structural framing warps, splits, and decays.  Drywall crumbles.  Even wiring and concrete are affected.  With ordinary ventilation it can take weeks for moisture deep within the building to get down to safe levels.  But our specialists with superior equipment can cut that down to just a few days for an absolute minimum of further deterioration.
We follow IICRC (Institute of Inspection, Cleaning, and Restoration Certification — the leading international non-profit organization) guidelines that specify what services are needed and how they should be performed based on the type and extent of flooding.  In turn, that's based on a combination of the extent (Class) and source (Category) of flooding.
Class 1 covers just a small area, and surface extraction methods are often enough.
Class 2 involves one or more rooms with wet carpets and damp walls.  Since wetness often reaches into the inner parts of the building, structural drying is usually necessary.
Class 3 means that flooring is saturated and under the flooring and the inside of walls are wet.  Structural drying must be rapid and thorough.
Class 4 indicates that even difficult to dry materials such as stone, brick, and hardwood must be attended to.
Category 1 comes from a clean source, such as a plumbing leak, but frequently becomes filled with disease organisms after about 24 hours.
Category 2 comes form sources such as washing machines and should be assumed to contain pathogens.
Category 3 comes from natural flooding, sewage backups, and toilet overflows.  It requires worker protection and extensive cleaning and disinfecting efforts.
Water Restoration
Our water damage restoration services cover the building (surfaces as well as structural elements), rugs and carpets, and upholstery.  We begin with a careful evaluation that includes a visual inspection of existing damage and deterioration along with microbial growth, and measured moisture content.  From that we establish goals, task lists, and schedules that typically include the following.
Water removal through draining or pumping.
Initial sanitization.
Water extraction using powerful truck-mounted equipment that's up to twice as effective as other methods.
Structural dry out using a range of equipment and techniques, with frequent monitoring.
Final disinfection and odor removal.
Repairs and debris haul away.
Sewage Damage Clean Up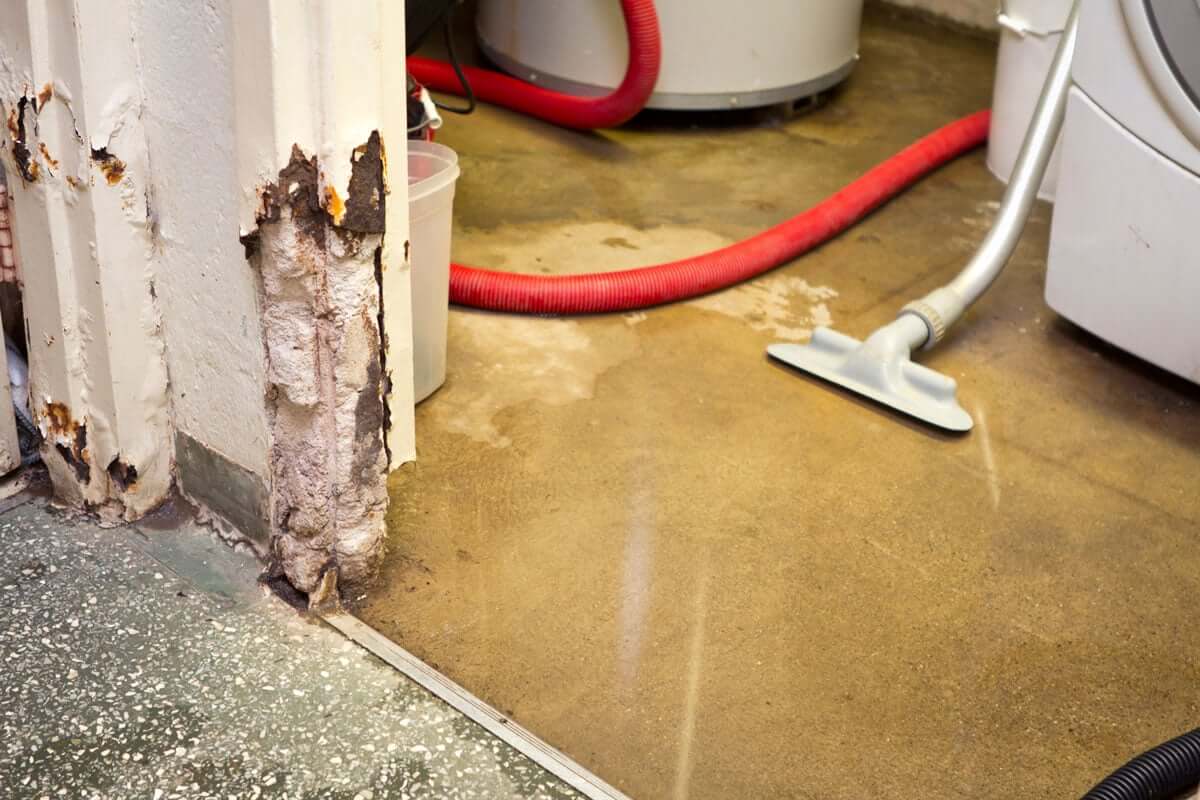 With a toilet overflow or sewage backup, cleaning and disinfection must be absolutely complete.  That includes under carpet and behind baseboards.  As a key facet of sewage cleaning, anything that's been in direct contact with contamination must be either sterilized at high temperatures or thrown away.  And of course dry out and odor removal are also important.  Finally, Claremont, county, state, and federal regulations cover the transportation and disposal of sewage wastes.
Mold Remediation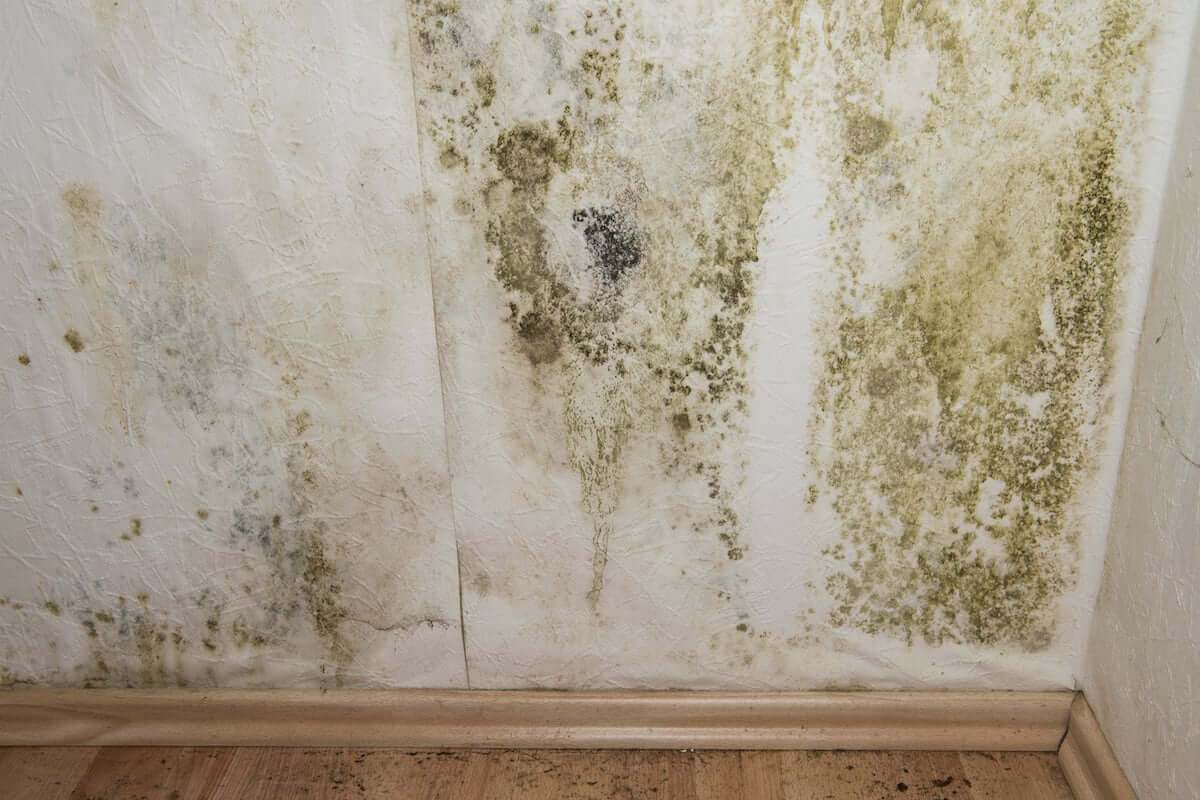 Whether a part of flood damage, a plumbing leak, or simply poor ventilation in humid rooms mold removal should only be performed by licensed crews such as ours.  That's because of the dangers of spreading toxins (hundreds of varieties are toxic, not just black mold), allergens, and spores throughout the building.  So before beginning actual work we'll set up isolation and air filtration, then use the safest and most thorough methods applicable.  We'll follow up with anti-fungal treatments, as-necessary encapsulation, odor removal, and proper disposal of wastes and debris.
Reconstruction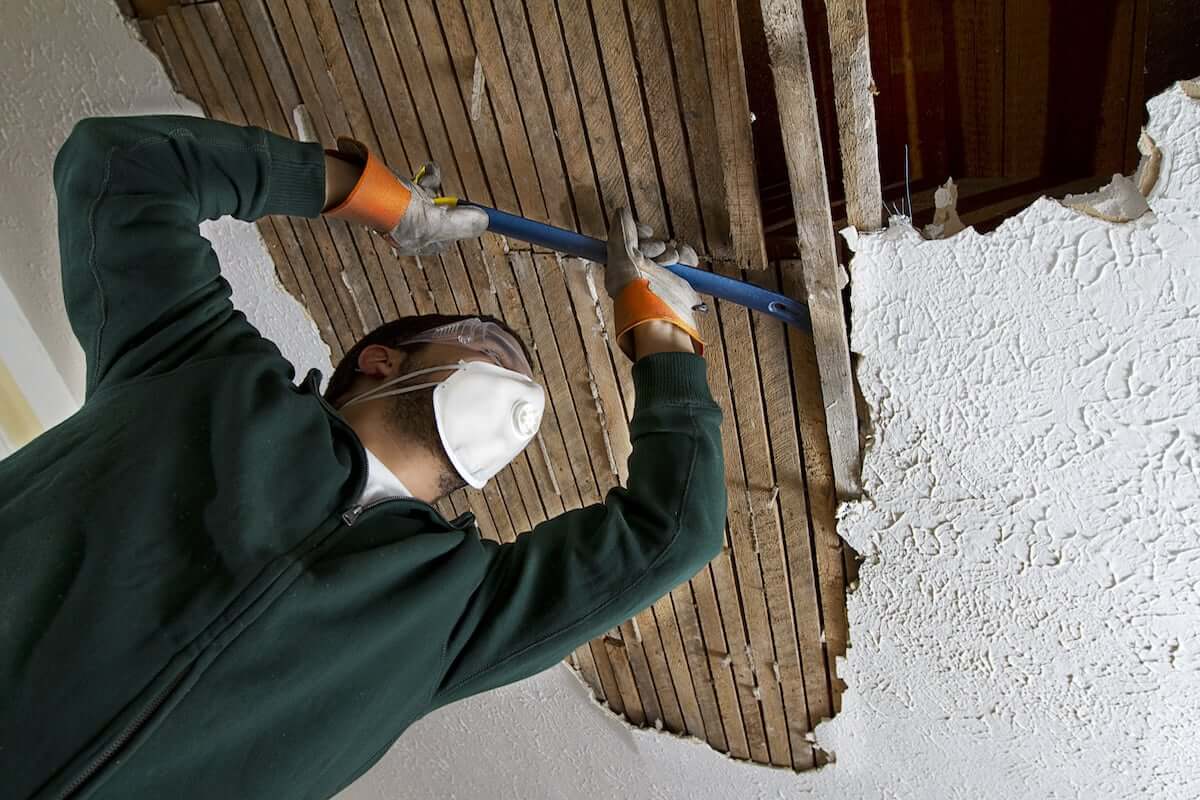 When there's extensive destruction at your home or business, demolition and reconstruction of heavily damaged areas may be your best option.  When water damage repairs aren't enough, our crews are ready for flooring, framing, cabinetry, roofing, and more — we're a fully licensed general contractor with exceptionally skilled craftspeople.
Our Service Area Map
Claremont, California Disasters
Historic Claremont and its tree-lined streets has been hit with far more than its fair share of extreme weather events.  Some 1,120 occurred within 50 miles of the city over the 1950-2010 period (http://www.usa.com/claremont-ca-natural-disasters-extremes.htm).  That included 156 wildfires, 230 incidents of high winds, and a whopping 356 floods.  That's an average of 6 per year!  So by all means get prepared for future incidents.  The city and Claremont Police Department have collected a great deal of useful information and contacts.  You can find them at:  http://www.usa.com/claremont-ca-natural-disasters-extremes.htm.