Calabasas, California Water Damage, Mold, and Sewage Clean Up
Is your life upside down after a flooding incident?  A major flood is emotionally as well as physically challenging, but even a minor incident such as a bathtub overflow can lead to significant destruction if not properly taken care of.  Disasters can happen at any time, so our professionals are ready 24 hours a day for superior water damage restoration, sewage damage clean up, and mold remediation with the fastest Calabasas response time in the industry.
Water quickly makes its way into the building structure, even working its way upwards inside walls.  In as little as a single day that can lead to mold and progressive deterioration of wood, sheetrock, and other building materials.  Even though surfaces may feel dry, that deep-down moisture takes weeks and weeks to fully evaporate.  Only well-trained experts with all the right equipment can get everything dry enough fast enough.
Choose Regal Restoration Masters
When you call we'll be at your Calabasas location in 30 minutes — 24 hours a day 7 days a week 365 days a year.  Of course we're properly licensed and fully insured.  With three decades of residential and commercial experience, we're the area leader.  Regal maintains an arsenal of specialized equipment well beyond that of the everyday cleaning service or general contractor.  That includes powerful water extraction gear and air movers, specialized refrigerant dehumidifiers and spot heaters, HEPA air scrubbers, and more.  Our technicians are experienced, highly-trained, and certified in the full spectrum of water damage restoration specialties.  And as a licensed California general contractor our skilled crews can complete all repairs and reconstruction.
30 Years Of Experience. 30 Minute Response Time!
Insurance Issues
Most homeowner policies cover water damage restoration from plumbing failures, except in cases of negligence.  But you'll need a special rider for natural flooding.  And in both cases specific measures to prevent secondary damage must be taken for their repair costs to be covered.  With decades of experience we'll work directly with your insurance company to make sure that those requirements are met, and we'll provide all the detailed documentation required.  You can rest a bit easier with our recovery services.
All insurance companies accepted!
Our Calabasas Restoration Services
The IICRC (www.iicrc.org) is a non-profit leader in the cleaning and restoration industry.  Their guidelines are based on 4 classifications of the extent of flooding and 3 categories of water contamination.  Our certified technicians follow those guidelines with our own detailed checklists.
In Class 1 only a small part of a room is affected, with no wet wood or wallboard.  In Class 2 one or more rooms have wet flooring and dampness reaching into the building itself.  For Class 3 flooring, sub-flooring, and walls are saturated.  For Class 4 even stone and concrete are saturated.  These determine the level of specialized drying procedures required.  The degree of contamination determines the level of sanitization and worker protection necessary.
Category 1 comes from a completely clean source, such as directly from plumbing.  But in as little as 24 hours it can lead to mold and become teaming with bacteria and viruses.
Category 2 comes from sources such as a washing machine or dishwasher that contain nutrients and/or disease organisms. It requires extra attention to sanitation right from the start.
Category 3 immediately poses a serious health hazard. That clearly applies to a toilet overflow or sewage backup, but natural flooding is also Category 3 due to contact with the ground.
Water Damage Restoration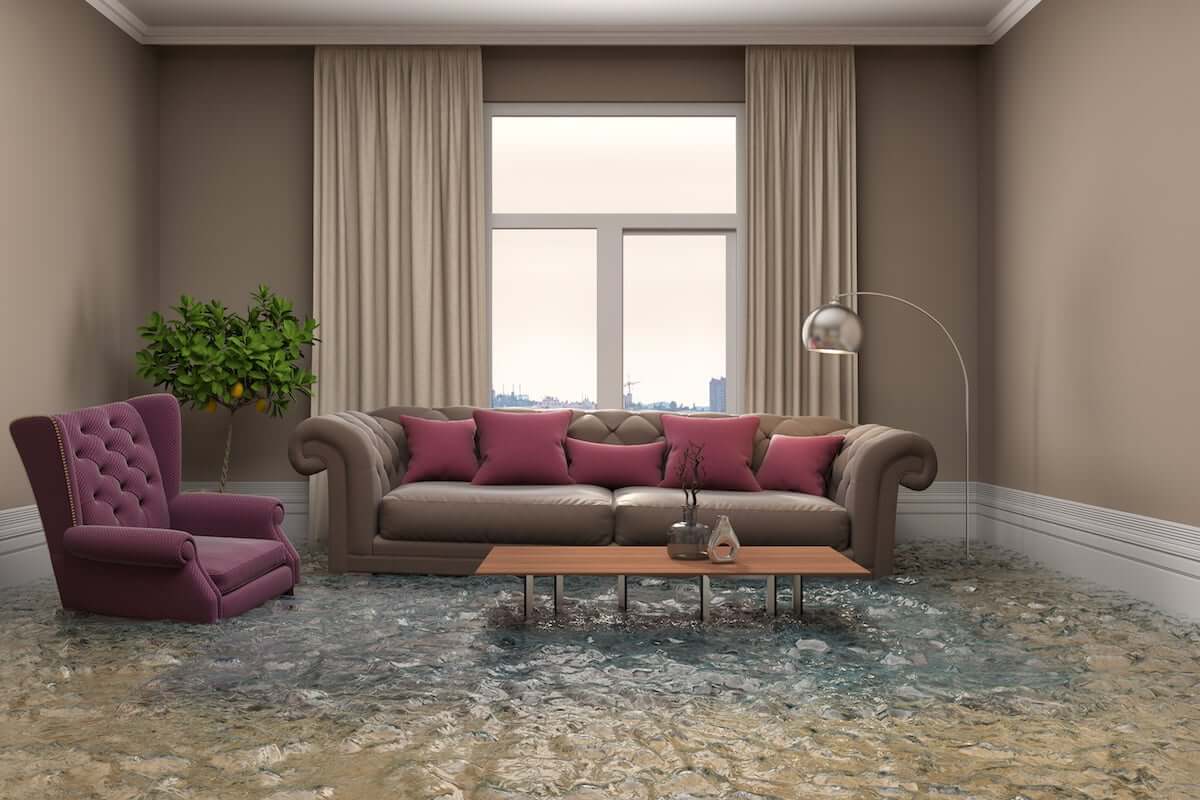 Whether for home or business, our Calabasis professional water restoration services quickly dry, dehumidify, and restore the building along with carpets, rugs, and upholstery.  We'll get things back to normal as quickly as possible with the following key steps.
Inspection and Detailed Action Plan
Water Extraction
Building Structural Dry Out
Mold and Odor Removal
Repairs and Reconstruction
Regal's water extraction gear removes up to twice as much liquid at and near the surface, then our array of structural dry out equipment pulls moisture out from deep within the structure to complete the process in just a couple of days.  Our experts monitor progress, make adjustments along the way, and don't stop until moisture levels (not merely room humidity) are down to safe levels.  Anything less risks additional deterioration and hidden damage.
Mold Remediation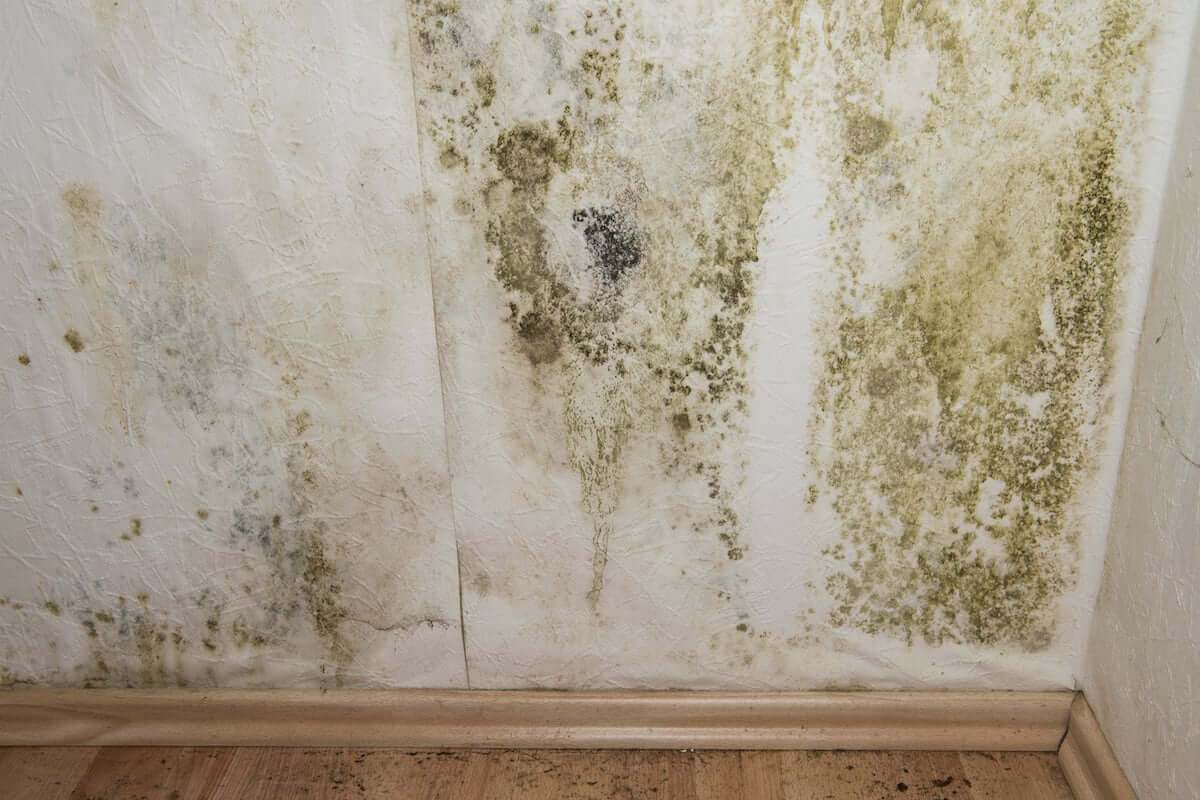 Regal's licensed technicians do the job right, start to finish, with industry best-practices.  That means a thorough assessment, including tests for toxic varieties and checking for problems hidden inside walls, beneath flooring, within crawl spaces, and so on.  They then isolate the work area and set up air scrubbers and negative-pressure exhaust before beginning actual mold removal.  That prevents spread of mold, toxins, and allergens to other parts of the building.  Even then prior exposure typically calls for air duct cleaning and anti-fungal treatments.  Affected porous materials such as drywall must be completely removed, so we'll follow up with repairs and replacement as well as odor neutralization.
Sewage Damage Cleanup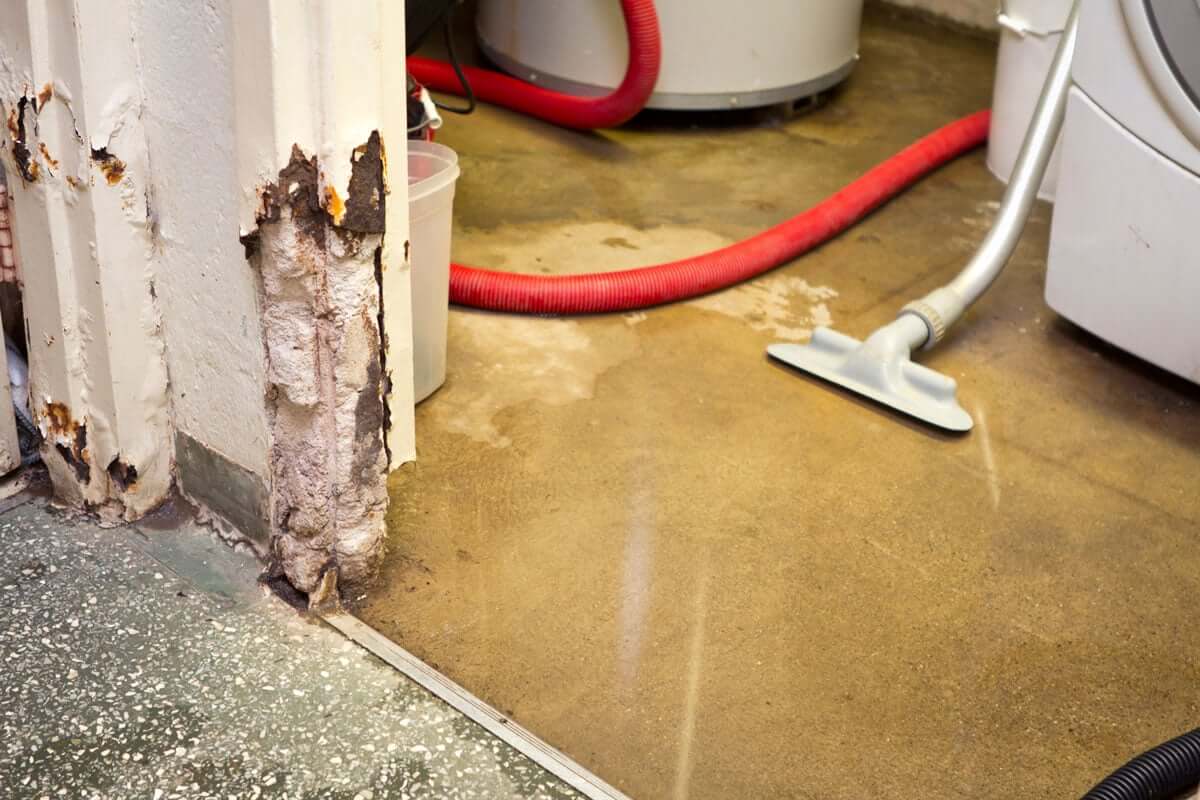 Few home or business problems are more unpleasant and pose more health risks than a sewage backup or toilet overflow.  Our crews and microbial remediation specialists provide absolutely thorough cleaning and disinfection, including areas others often neglect such as behind baseboards.  Any items that have come in direct contact with sewage must be sterilized or replaced.  So in addition to advanced odor neutralization our crews are ready for repairs and reconstruction.
Calabasas, California Floods
From 1950 through 2010 Calabasis California and areas within 50 miles experienced a total of 131 floods (http://www.usa.com/calabasas-ca-natural-disasters-extremes.htm).  With your recent problem fresh in your mind it's a great time to prepare for the future.  Put together a family contact and action plan as well as assembling an emergency kit.  And make sure your insurance covers earthquake, wind, and flood damage.