Mold Remediation in Los Angeles
30 Minute Response 24 Hours/ 7 Days a Week | Since 1989 Los Angeles & Ventura Country Water Damage & Mold Remediation
Mold Remediation in Los Angeles
Regal Restoration Masters offers superior mold remediation for home and business owners in the Los Angeles area. Whether you have an emergency that needs to be dealt with issue, or have recently discovered a mold problem and want it taken care of quickly, we are ready to complete the mold removal for you.
Our Los Angeles mold removal team has excessive training in quality mold remediation so we know how important quick cleanup is. This is why we are available 24/7 to receive emergency calls and we will be at your home within just 30 minutes of receiving your call.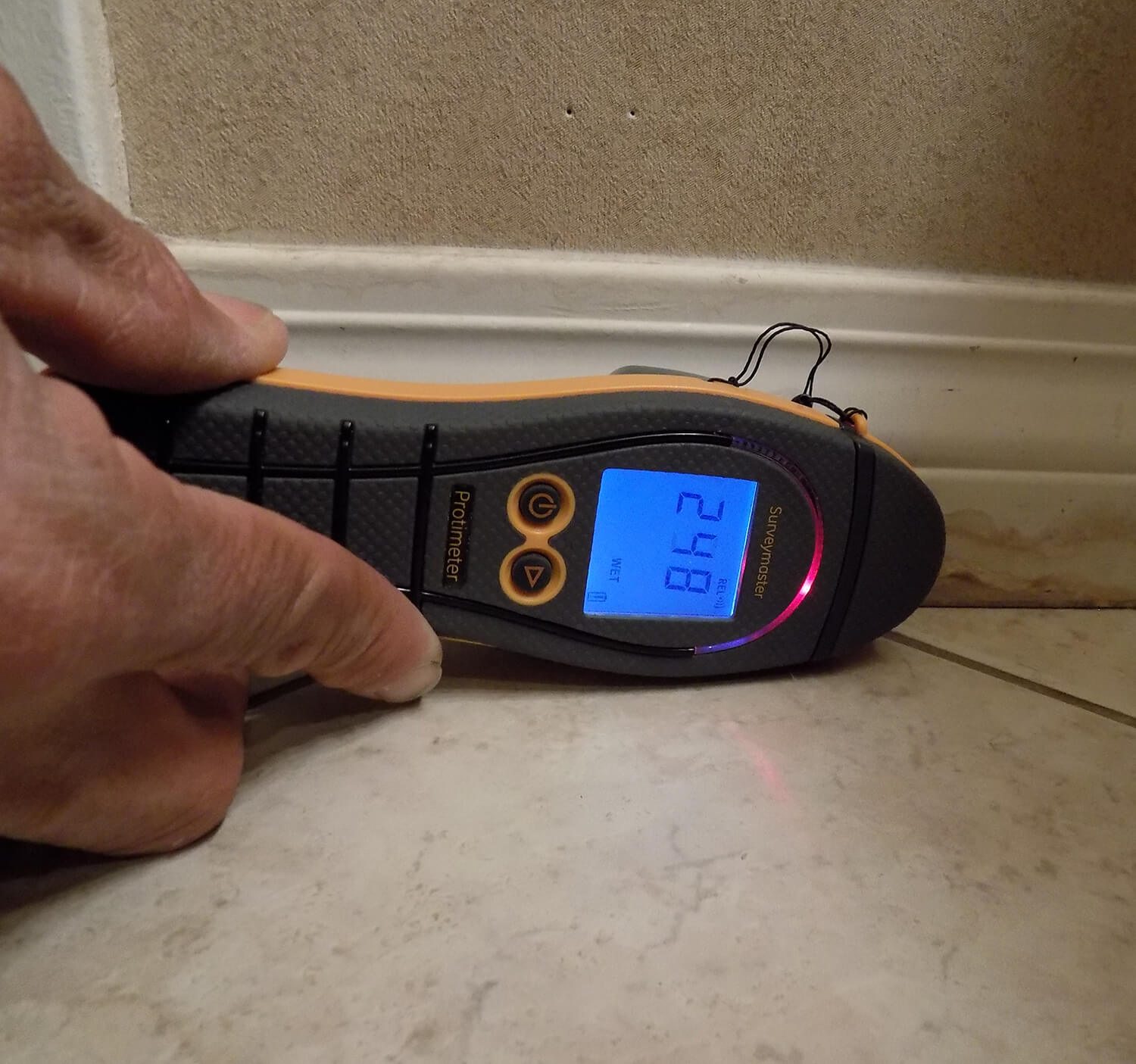 Why Choose Regal Restoration Masters?
We know that there are many different companies in the Los Angeles area that you could call, so what is it that makes us any different? After 15 years in the field we've realized that there is only one thing that really matters to you. This is to get the mold removal completed as quickly and as pain free as possible. To ensure that this happens there are a variety of things that we can do. For example we will work directly with your insurance company to make sure that you don't need to worry about money for the mold remediation.
We also have some of the fastest response times around and our 24/7 call line means that you will reach a real person every time you call.
What Happens Once I Call?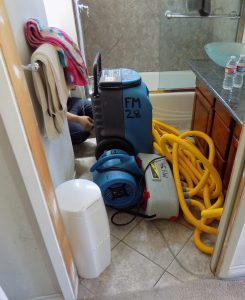 Mold removal is never something that you should put off. If you can see mold in your home then the chances are good that it is much worse than it seems. Since mold flourishes in dark and damp areas it may be growing inside of a wall or behind cabinets long before you ever spot it. So as soon as you do discover that there is mold in your Los Angeles area home or business it is important to call a professional.
When we receive your call the first thing that we always do is to send out a mold remediation team to perform an inspection. This inspection will tell us just how bad the problem really is. We always offer a free visual evaluation and assessment. Once we learn how bad the mold problem is we will then begin the mold removal process.
Generally we will set up a time when you are able to leave home for a while to complete the mold removal. Mold can have damaging effects to your respiratory system and this becomes much worse when it is agitated. Only our mold remediation team equipped with the proper person protective equipment should be in the area.
What Does Los Angeles Area Mold Remediation Encompass?
A complete removal of all the mold in your home is necessary before you return to a normal lifestyle. To make sure that the mold is fully removed we use equipment such as air scrubbers and negative air machines, dehumidifiers, air blowers, and air movers. We also check for any toxic strains of mold such as black mold and provide proper disposal.
When the mold removal is completed there will be no mold left in your home and you can return to life as usual. We have been protecting homes and business in the Los Angeles area for many years now and we plan to continue doing so for many more years to come.