30 Years Of Experience. 30 Minute Response Time!
Water Damage Restoration Professionals Rancho Palos Verdes, California
When your Rancho Palos Verdes home experiences any sort of water intrusion problem you want quality remediation and restoration services right away.  Regal Restoration Masters is ready 24/365 to take care of flood damage, mold remediation, sewage backups, and water damage restoration.  It doesn't take ankle-deep water to cause progressive and often hidden damage;  wet carpet alone will do.  So let us put your mind at ease with professional inspection and restoration.  You can count on us for a prompt arrival in just 30 minutes.
Why Regal Restoration Masters?
We've been providing Rancho Palos Verdes homes and businesses with complete top-quality water restoration services for over a generation.  Established in 1989 we're an independently owned and operated professional water damage restoration company, fully licensed and insured.
For the best results and the least disruption in your life we maintain a large inventory of state-of-the-art equipment, including advanced moisture meters and IR imagers that tell us exactly where problems lay and how well we're doing.  Our skilled and highly trained certified technicians are ready to roll 24 hours a day to meet your restoration needs.  We'll work directly with your insurance company to save you the time and stress, providing all the necessary mitigation measures and detailed documentation in a timely manner for a smooth and swift claims process.
Our Water Damage Restoration Drying Services for Rancho Palos Verdes
As flood damage restoration specialists we focus on mitigation — preventing further destruction and keeping water damage repairs to a minimum.  That means getting everything thoroughly dried out as quickly as possible through the following basic water restoration steps.
Water removal through drainage, pumping, or absorption
Surface water extraction from floors, walls, and ceilings with specialized vacuum equipment
Dehumidification for structural dry out, removing excess moisture from deep within the building itself
Cleaning, disinfection, mold and odor removal
Repairs and reconstruction
No matter what the weather in Rancho Palos Verdes our water damage restoration services get everything safely dry in just a few days.  Our crews can remove and replace padding and carpet, and our certified cleaning and restoration technicians can provide treatments for rugs and upholstered furniture.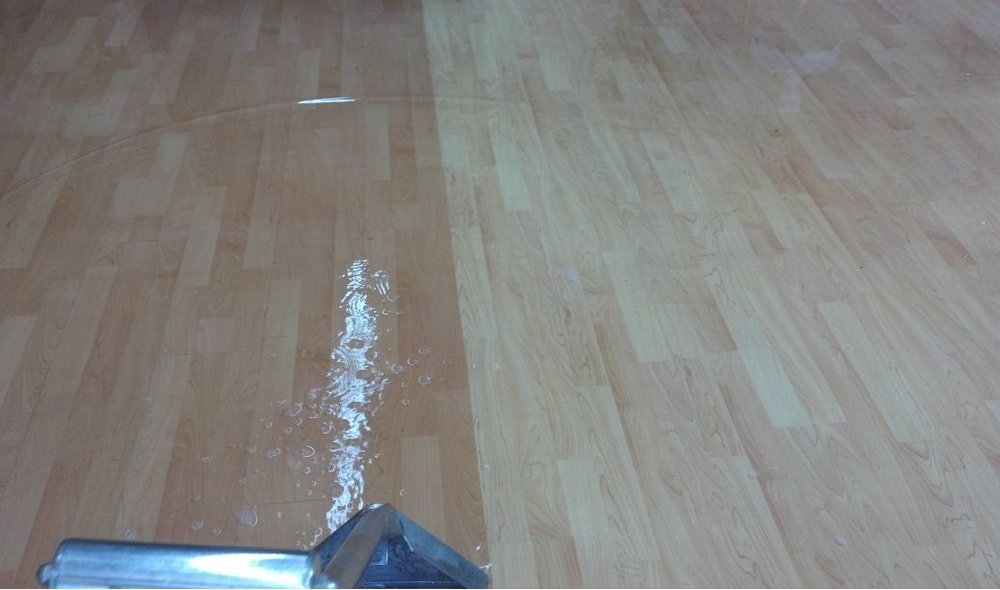 Flood Damage
By ANSI/IICRC standards (https://www.iicrc.org/standards/iicrc-s500/) anything more than a small area of soaked flooring calls for professional drying expertise to prevent further deterioration such as mold, warped wood, and crumbling plaster or drywall.  At a normal rate of evaporation in Rancho Palos Verdes harmful moisture can remain trapped for weeks.  Secondary damage can become significant in just 1 to 2 days, so there's really no second chances.
After inspection we'll create a custom plan with scheduled goals. The IICRC recommends drying procedures based on the amount of water (Class 1 with little or no wet carpet through Class 4 with most building materials saturated).  Their sanitation recommendations are based on the source of water, starting with Category 1 from clean sources. Category 2 sources such as washing machine and dishwasher drainage should be assumed to be contaminated with microbes, requiring additional attention to cleaning and disinfection. Category 3 covers highly unsanitary sources, such as sewage backups, that require extra worker protection and extensive disinfection  measures.  Any flooding that has been in contact with the ground is also Class 3 and will be filled with disease organisms such as viruses, bacteria, fungi, and parasites.  Our anti-microbial specialists protect you, your family, and our workers and assure a hygienic and odor-free Rancho PV home when we're done.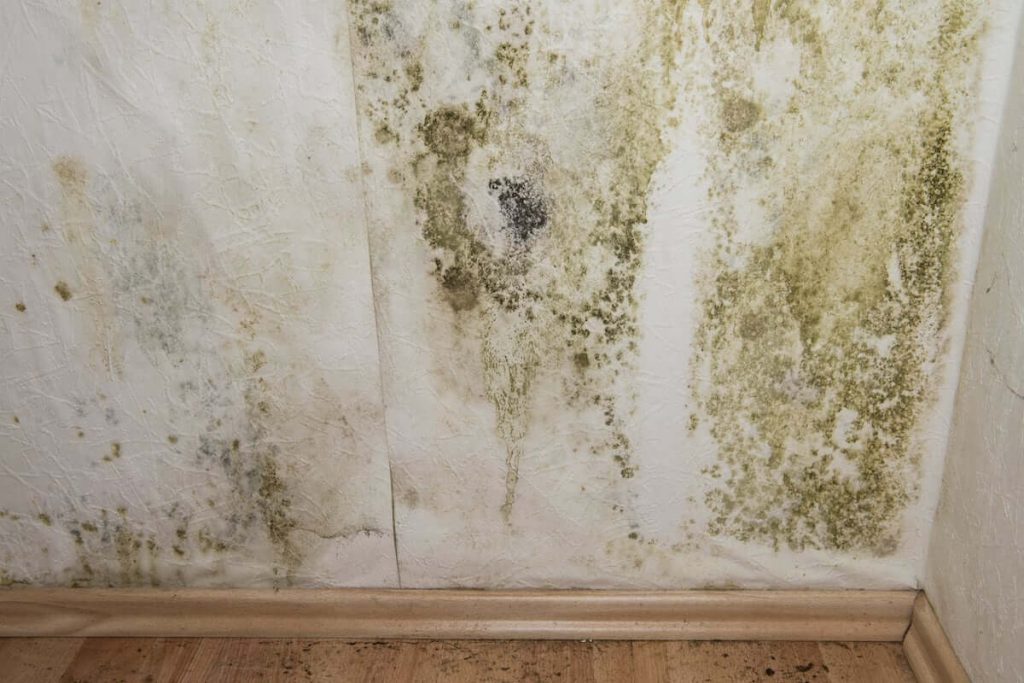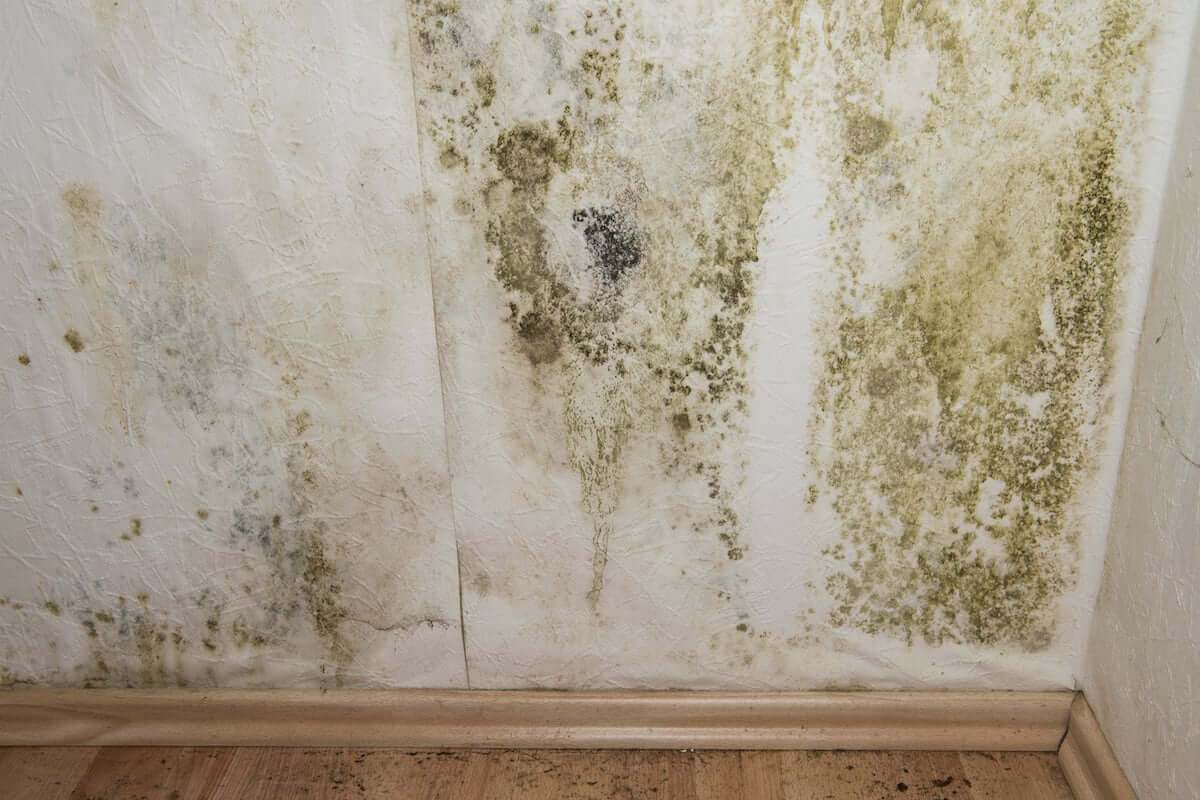 Mold Remediation
To properly eliminate the health hazards and keep the odds of re-growth to a minimum mold removal must be absolutely thorough.  We're a licensed mold remediation company and follow every step of the IICRC standard (http://www.iicrc.org/standards/iicrc-s520/).  After assessment by a certified inspector, including any necessary testing, we'll isolate the affected area before beginning work.  Using approved industry best-practices we'll remove all mold and spores, decontaminate surrounding areas, and apply eco-friendly mildicide.  We can also identify sources of moisture and thoroughly dry the area.
TIP:  If you have humidity problems in your Rancho Palos Verdes home consider having a whole-house dehumidifier installed.  Alternatively, an air-to-air heat exchanger can bring in lots of fresh clean air without adding noticeably to heating and air conditioning energy use.
Sewage Backup Cleaning
Sewage cleanup requires a lot more than just someone willing to do the job.  Disease organisms easily become airborne, so our sewage damage cleaning crews wear all the proper personal protection gear and we set up isolation and ventilation to protect building occupants.  Ideally sewage removal just sends everything back down the drain, but if sewage extraction is needed special precautions are also necessary to safely transport wastes through Rancho Palos Verdes for proper disposal.  Our certified microbial remediation technicians will assure immaculate cleaning and disinfection and we'll completely neutralize odors.
Rancho Palos Verdes Alerts
Whatever emergency or disaster you've just experienced in Rancho Palos Verdes, it should be motivation to become better prepared.  Besides emergency kits, it's important to plan exactly how you'll keep in touch with family members locally as well as with relatives outside the area.  You can find some great information at http://www.rpvca.gov/828/Emergency-Alerts. That includes links to alert-LA sign-up serving RPV for emergency cell phone notifications.